What to watch, stream and explore online this week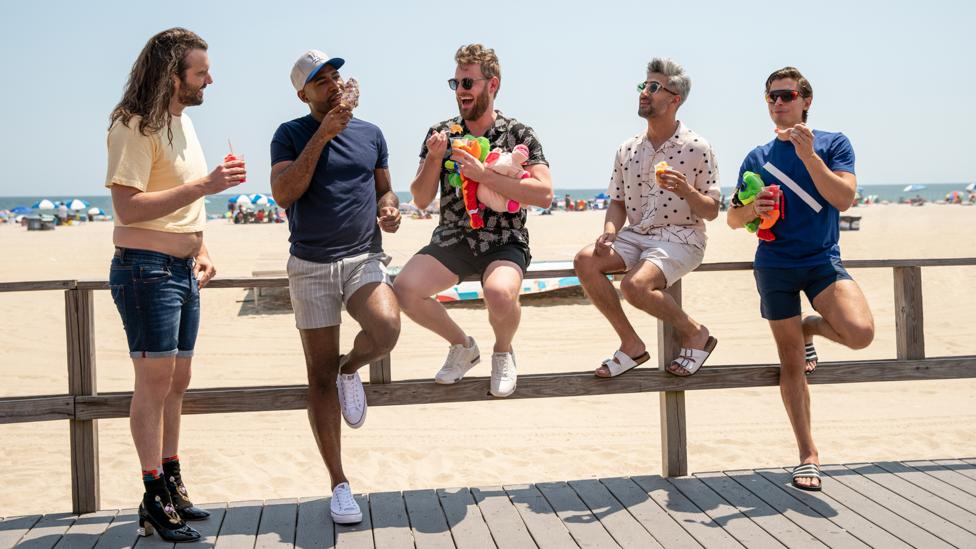 From the new Queer Eye to Talking About Race and Dear Class of 2020, BBC Culture editors and writers pick the best TV, films and online culture.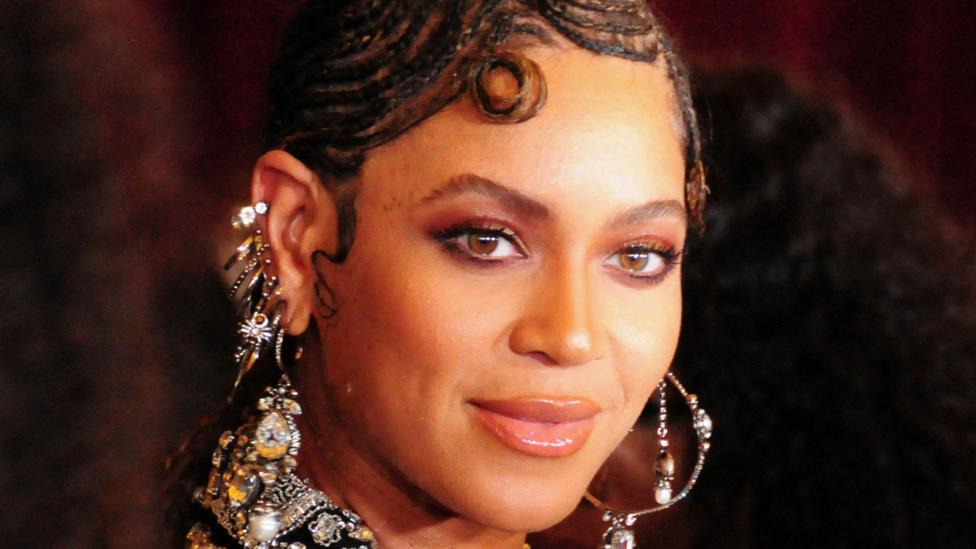 Beyonce Knowles-Carter (Credit: Alamy)
Event – Dear Class of 2020
YouTube's virtual commencement ceremony – ie, graduation for all those unable to take part in their own ceremonies around the world during lockdown – has an A-list line-up. Among those speaking and performing in the Dear Class of 2020 event at 3pm ET on 6 June are Barack and Michelle Obama, Beyonce Knowles-Carter, Alicia Keys, Joseph Gordon-Levitt, Jennifer Lopez, Demi Lovato, Hasan Minhaj, Janelle Monae and Taylor Swift. Dear Class of 2020 can be streamed on the YouTube Originals channel and the Learn@Home site. (FM)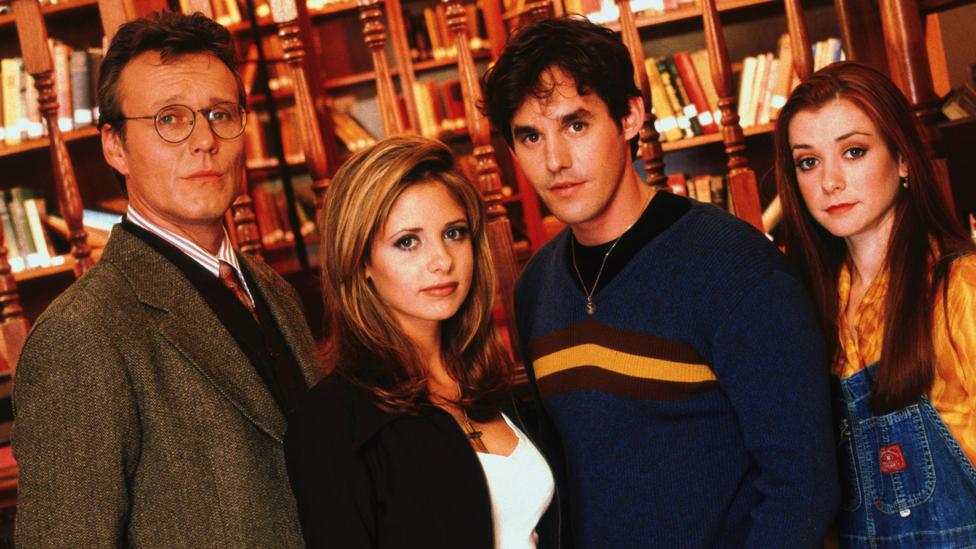 The cast of Buffy the Vampire Slayer
Classic TV – Buffy the Vampire Slayer
Buffy Summers (Sarah Michelle Gellar) just wants to live a normal teenage life at Sunnydale High School, but there's a problem: she's a vampire slayer who has just moved to a town built on top of a Hellmouth. Guided by her Watcher, Giles (Anthony Head) and helped by the rest of her Scooby Gang – friends Willow (Alyson Hannigan) and Xander (Nicholas Brendon) – Buffy embraces her responsibilities and destiny.
There are a lot of highlights over seven series: a great musical episode before that even became a thing; the relationship of tortured couple Buffy the slayer and Angel the vampire; a mostly silent episode where Sunnydale residents are unable to use their voice against monsters; concluding 144 episodes with one of TV's best ever finales. With 90s wardrobe back in fashion, not even Buffy's knee-high boots and signature black leather jacket have aged badly – but more importantly the core message following our complicated and iconic heroine of Joss Whedon's cult hit still packs a killer punch over two decades on. Streaming on All4, Amazon Prime Video and Hulu. (EM)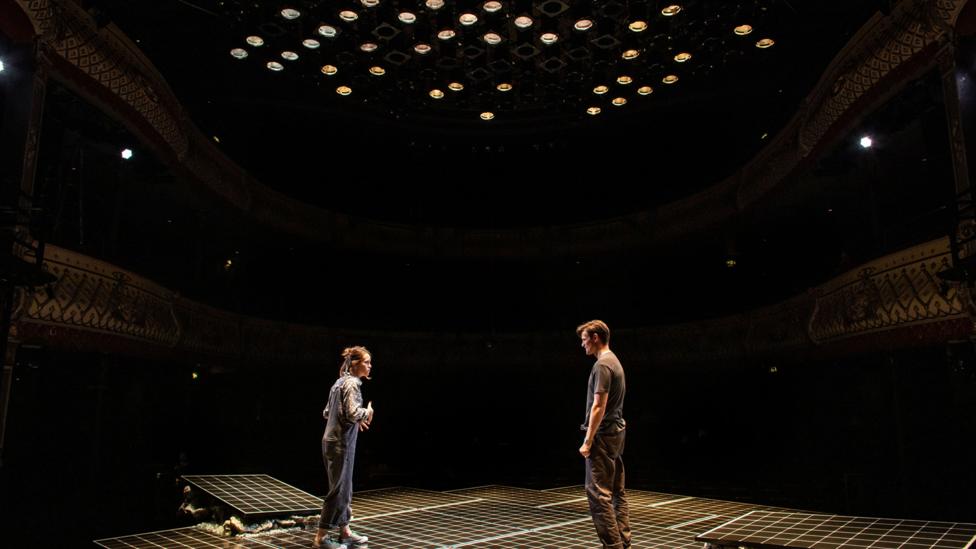 Claire Foy and Matt Smith in Lungs (Credit: Helen Maybanks)
Theatre – Lungs
Proving their Crown chemistry wasn't a one-off, Matt Smith and Claire Foy took to the stage of London's Old Vic theatre in 2019 in a sold-out run of Duncan Macmillan's Lungs, a two-hander about a couple making impossible choices amid environmental and political turmoil.
Now, to kick-off an Old Vic season called In Camera, the actors will perform the play live – at a distance of 2m from each other – to an empty auditorium, with 1,000 virtual seats (the same as the real theatre). The audience at home is asked to "pay what they can" to help support the Old Vic. It also begins streaming archive productions from today (5 June) with A Monster Calls. (RL)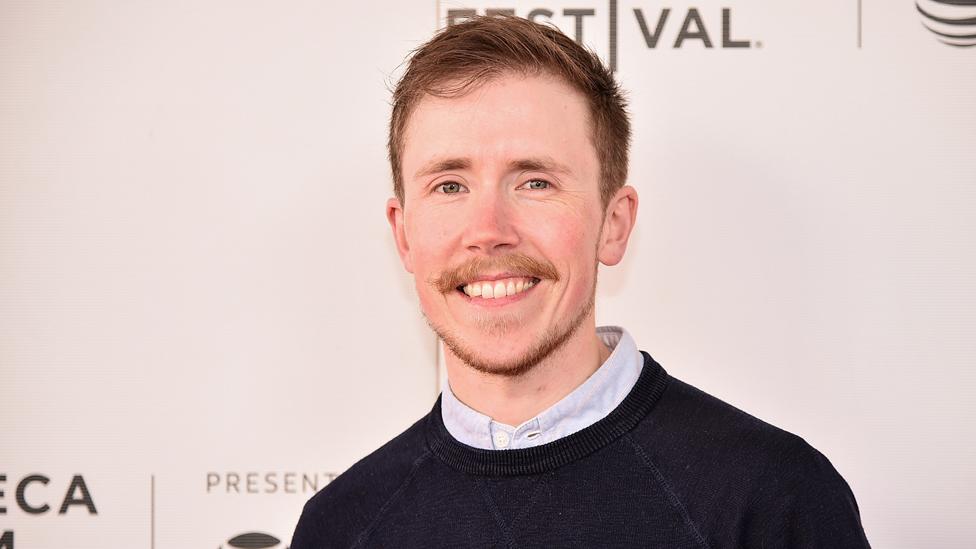 Presenter Freddy McConnell (Credit: Getty Images)
Podcast – Pride & Joy
With Pride month underway, now is a time both to reflect on queer history, and also look to the queer future that our incredible LGBT+ forebears paved the way for – and in that spirit, there could be no better listen than the Pride & Joy podcast from BBC Sounds, exploring the new age of queer families and parenting. It's presented by trans journalist Freddy McConnell, who gave birth to his first child in 2018, and, in the weekly series, he meets a variety of people redefining the whole concept of family – among them a 61-year-old grandmother who gave birth to her granddaughter, a lesbian couple trying for a baby, and a child who has five co-parents. As inspiring as it may be for LGBT+ listeners, at its core, as McConnell notes, "this podcast is for everyone – it's a series of deeply human love stories". (HM)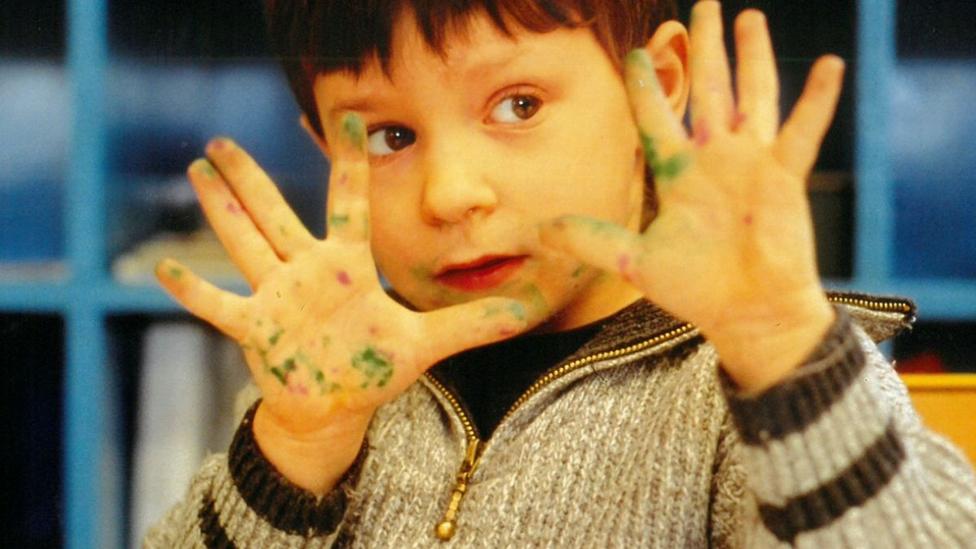 Nicolas Philibert's documentary Etre et Avoir
Classic film – Etre et Avoir (2002)
Nicolas Philibert's lyrical fly-on-the-wall documentary visits a remote village school in France where all the pupils are taught by the same grey-bearded teacher, Monsieur Lopez. The pace of life is as slow as the tortoises that pace across the classroom floor; M Lopez is firm but soft-spoken and kind; and the children, even the mischievous Jojo, are so innocent and unselfconscious you'll want to hug them all. Philibert doesn't ignore the hardships of farming life, but Watching Etre et Avoir is still a bit like peering through a window into a quieter, simpler world. It's one of the best ever films about childhood and teaching, although the behind-the-scenes story isn't quite as charming: Lopez ended up suing the producers for a cut of the takings. Available on Prime Video. (NB)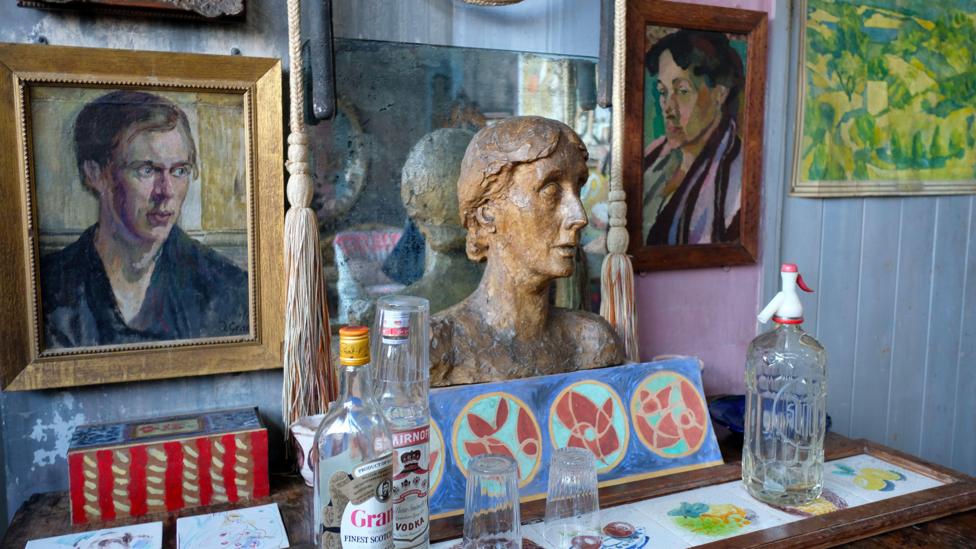 Bloomsbury group gathering place, Charleston (Credit: Alamy)
Art – Charleston Inspires Artists
Charleston in Sussex, UK, was the country retreat of the Bloomsbury Group, a famously bohemian and creative set of friends that included author Virginia Woolf and artist Vanessa Bell. The group moved into the 16th-Century farmhouse in 1916 and made it their own. It is now a museum and a treasure trove, full of murals, paintings and decorative arts, and a testament to the group's collective creativity. However, since the house closed its doors to the public in March, the Charleston Trust has had to launch an emergency appeal to help raise funds for the museum's survival. Charleston Inspires Artists' Auction, featuring artworks by a huge array of artists who have been inspired by Charleston and the group, aims to raise funds for this appeal. Brighton-based artist Emily Maude has set up the auction, and bids close on 20 June. Among the artists who have donated work are John Derian, Luke Edward Hall and Teena Vellerie. (LB)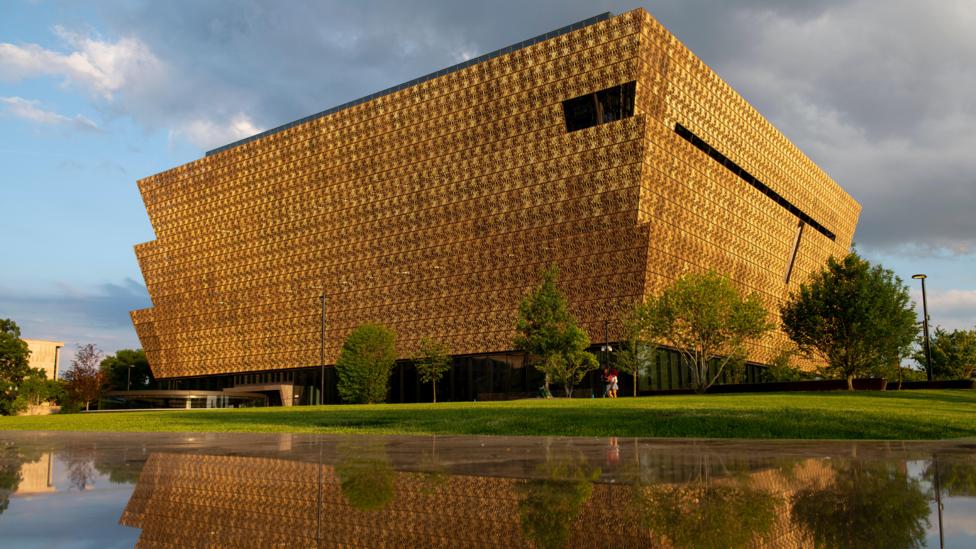 The Museum of African-American History and Culture (Credit: Alamy)
History – Talking about Race
Talking about Race is a new portal on the site of the National Museum of African American History and Culture. "Talking about race, although hard, is necessary. We are here to provide tools and guidance to empower your journey and inspire conversation," says the museum. Also on the site is a digital resources guide, which aims to be "educational, uplifting and entertaining", and offers a chance to explore video archives, hear curators' talks and view exhibitions. Recent shows you can learn more about include Chez Baldwin, about writer and activist James Baldwin, his early life in Harlem, his world travels, and his impact today. Also available to explore are the shows City of Hope, A Century in the Making, A Changing America, and Defending Freedom, Defining Freedom. (LB)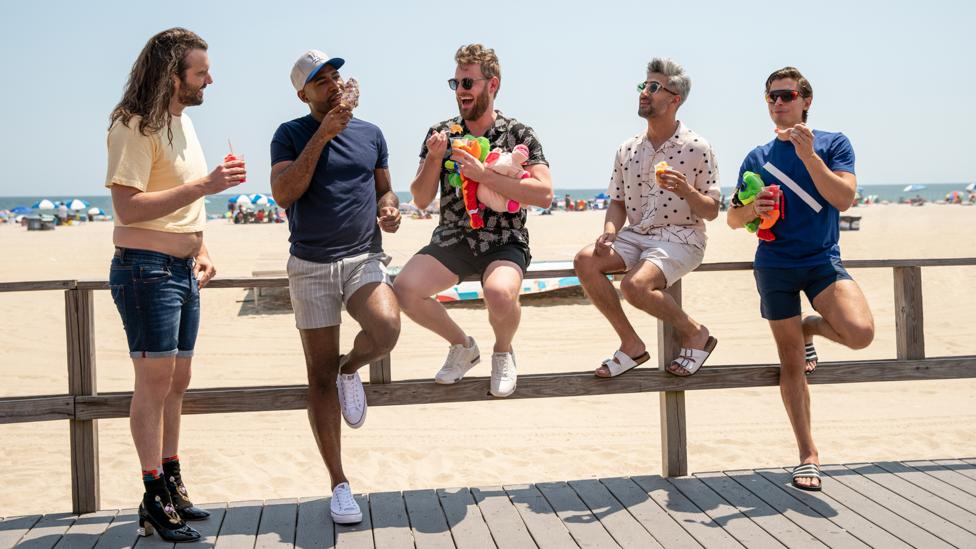 New TV – Queer Eye
Kicking off pride month, the Fab Five are returning today for another season of Queer Eye on Netflix. After their stint in Japan, Antoni, Bobby, Karamo, Jonathan and Tan are heading to Philadelphia to spruce up some of its makeover-needing citizens with an all-round transformation of their entire lives. If you need to feel good about the world right now – no shame, we all do – this is the show you should be watching this weekend. And for more TV recommendations, check out our ten TV shows to watch in June. (LW)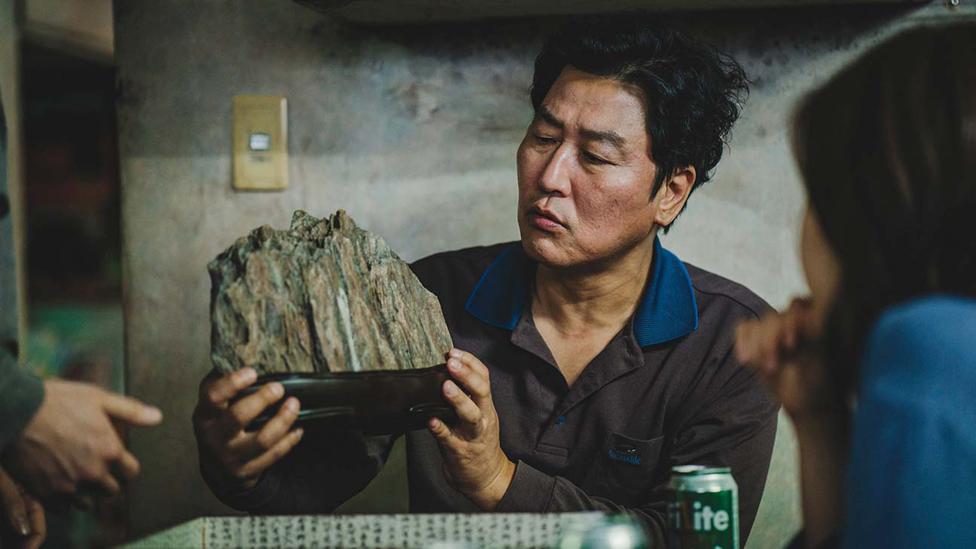 The Oscar-winning Parasite (Credit: Prime Video/ Hulu)
Film – Parasite
The first ever foreign-language film to win the Oscar for Best Picture, Bong Joon-Ho's Parasite is a dark farce about a poor urban family conning its way into a wealthier family's stylish home. Parts of it will resonate with anyone who has been self-isolating – I won't say any more than that – and parts of it will prompt lengthy political debates. But beyond everything else, this Korean masterpiece is terrific fun: a crime caper as purely entertaining as anything made in Hollywood. BBC Culture's Emma Jones called it "a black comedy, a social commentary, an action thriller and a bloodbath, all rolled into one". Available on Prime Video and Hulu. (NB)
London's Royal Opera House (Credit: ROH/ Sim Canetty-Clarke)
Classical music – Live from Covent Garden
London's Royal Opera House has announced a new series of live concerts, the first since it closed its doors in March. The series, Live from Covent Garden, launches on 13 June, and each concert will be broadcast live from the beautifully opulent venue, and will feature both opera and ballet. The first performance, free to watch on the BBC, YouTube and Facebook, will feature the world premiere of a brand new work by Wayne McGregor, resident choreographer of the Royal Ballet, and work by Benjamin Britten, George Frideric Handel, among others. Since it closed, the opera house has also been broadcasting free recordings from its archive. (LB)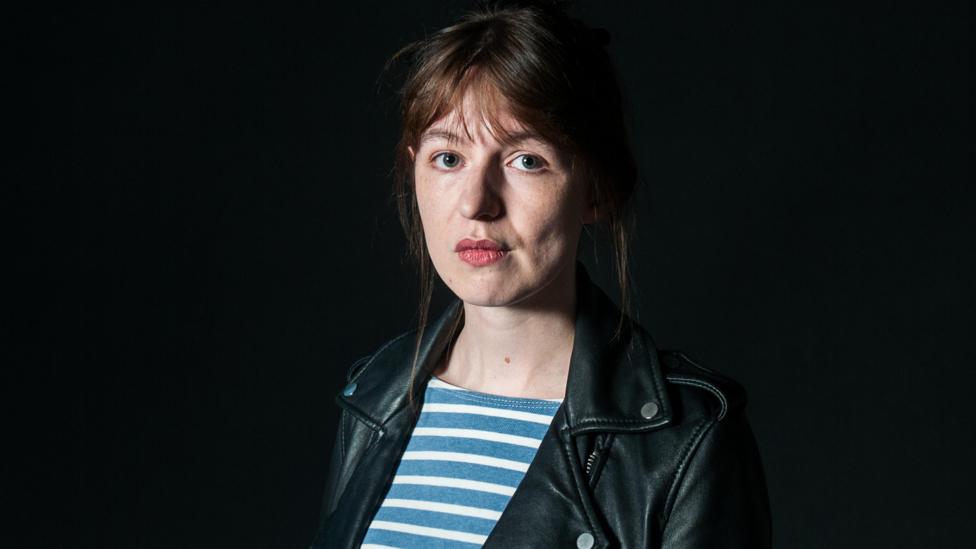 Author Sally Rooney (Credit: Alamy)
Books – The Virtual British Book Awards
One for the diary later this month is the British Book Awards on 29 June, which is celebrating its 30th anniversary. The awards, affectionately known as the 'Nibbies', are being streamed live this year, and it promises to be an entertaining event for book fans. Past winners include Sally Rooney for Normal People, along with Lee Child, Philip Pullman and Bill Bryson. The awards are run by The Bookseller magazine and include awards for authors of fiction and non-fiction, illustrators, audiobook makers, booksellers and others. (LB)
As chosen by Lindsay Baker, Nicholas Barber, Rebecca Laurence, Fiona Macdonald, Hugh Montgomery, Eddie Mullan and Lisa Wehrstedt.
If you would like to comment on this story or anything else you have seen on BBC Culture, head over to our Facebook page or message us on Twitter.
And if you liked this story, sign up for the weekly bbc.com features newsletter, called The Essential List. A handpicked selection of stories from BBC Future, Culture, Worklife and Travel, delivered to your inbox every Friday.