From HBO's Lovecraft Country to the BBC's Strike: Lethal White and the return of Netflix's The Rain, Eddie Mullan picks the programmes worth seeing this month.
Lovecraft Country

This HBO series from Jordan Peele and JJ Abrams is based on Matt Ruff's dark 2016 fantasy novel, which combines the horror of HP Lovecraft with an exploration of racism in the Jim Crow-era US. It follows Atticus Freeman (Jonathan Majors) as he travels with childhood friend Letitia (Jurnee Smollett) and his uncle George (Courtney B Vance) on a cross-country road trip to find his missing father Montrose (Michael Kenneth Williams). Their search turns into a struggle to survive – facing both the racial terrors of 1950s America and monsters that could be pulled from the pages of one of HP Lovecraft's weird tales. Watch the trailer here. Premieres 16 August on HBO and 17 August on Sky Atlantic/Now TV.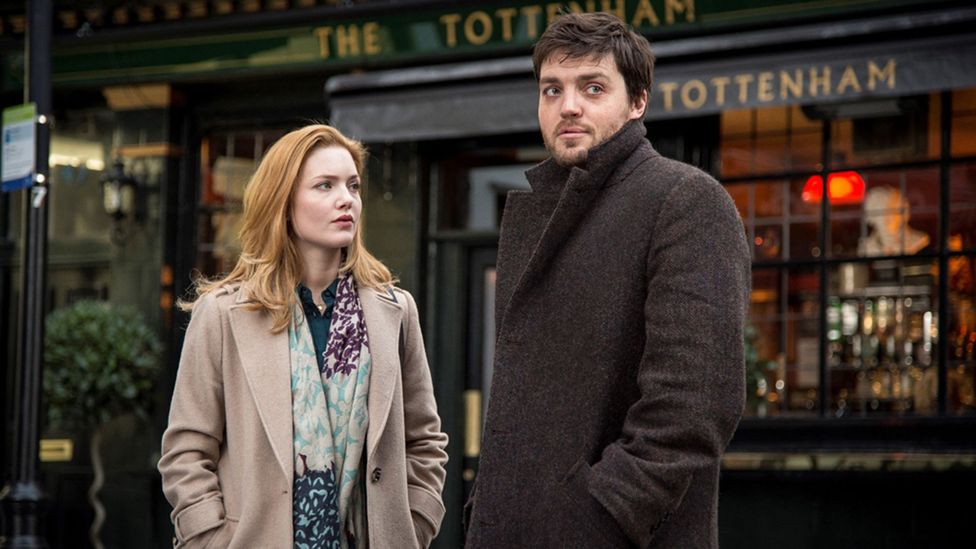 Strike: Lethal White (Credit: BBC One)
Strike: Lethal White
Tom Burke and Holliday Grainger return for another series based on the crime novels by JK Rowling as Robert Galbraith. In the grips of psychosis, a young man named Billy Knight (Joseph Quinn) arrives in private detective Cormoran Strike's (Burke) office telling the story of a child he saw strangled many years ago. At the same time, Strike is hired by government minister Jasper Chiswell (Robert Glenister) to investigate Billy's brother, who is blackmailing Jasper. As Strike and his partner Robin Ellacott (Grainger) investigate how the cases might be connected, she goes undercover in the House of Commons. All this while Robin's private life is unravelling, and Strike faces his own issues, including a complicated ex who is back in the frame. Premieres August on BBC One.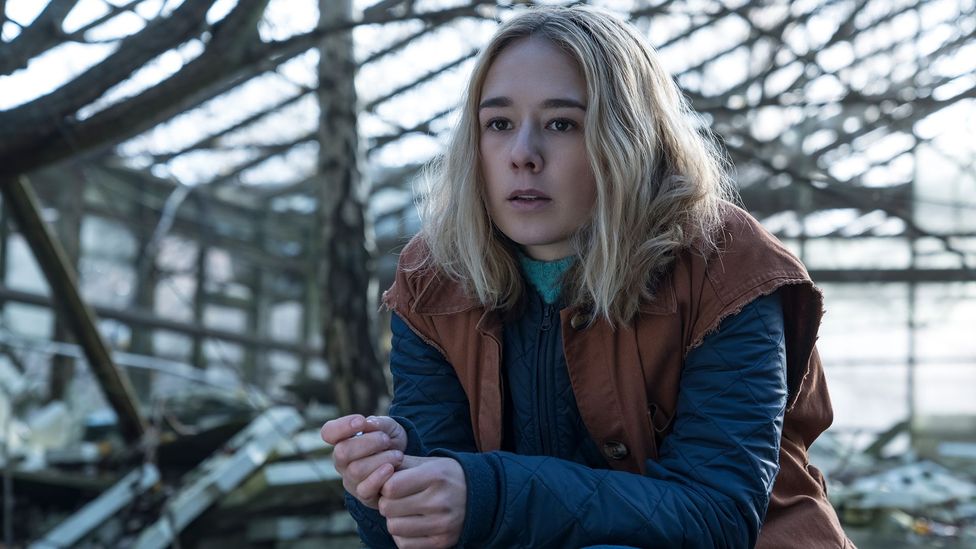 The Rain (Credit: Netflix)
The Rain
Years after the rain carrying a virus wiped out almost all of the population of Scandinavia, Simone (Alba August) and Rasmus (Lucas Lynggaard Tonnesen) find themselves split over how to save humanity. The virus can be stopped, but at what cost? In the third and final season of the Danish post-apocalyptic series, Rasmus wants to infect everyone with the same beta version of the virus that turned him into a superhuman, while Simone is insistent that there must be a cure. Will they manage to put their differences aside in order to do the right thing? Watch the trailer here. Premieres 6 August on Netflix.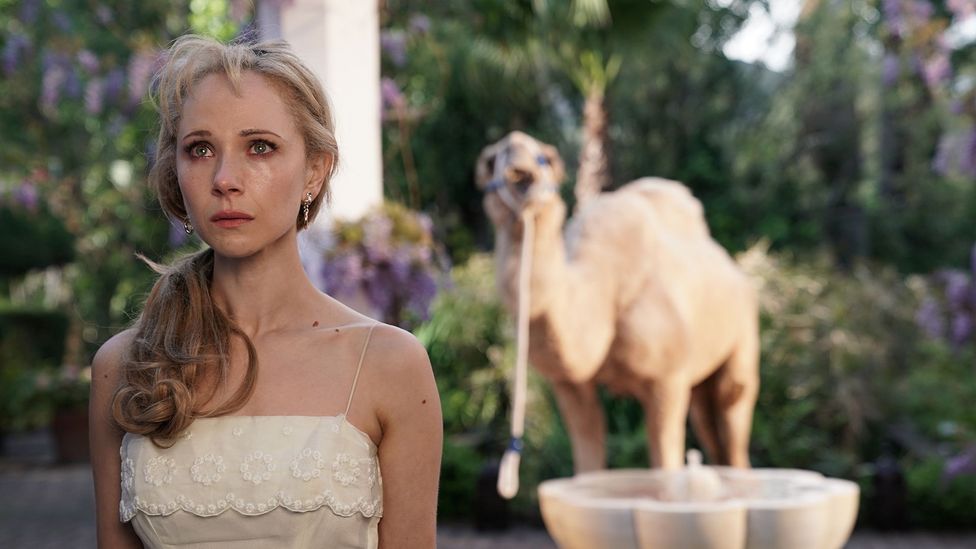 Little Birds (Credit: Sky Atlantic)
Little Birds

Inspired by Anais Nin's collection of erotic short stories, this series from Sky follows troubled US debutante Lucy Savage (Juno Temple), the daughter of an arms manufacturer, as she arrives in Tangier in 1955 where her husband-to-be, Lord Hugo Canvendish-Smythe (Hugh Skinner) is waiting for her. After a disappointing wedding reception, Lucy discovers Cherifa (Yumna Marwan) – one of Tangier's most scandalous characters – who captures her imagination and introduces her to the Interzone's world of intimate secrets and sexual possibilities. Watch the trailer here. Premieres 4 August on Sky Atlantic.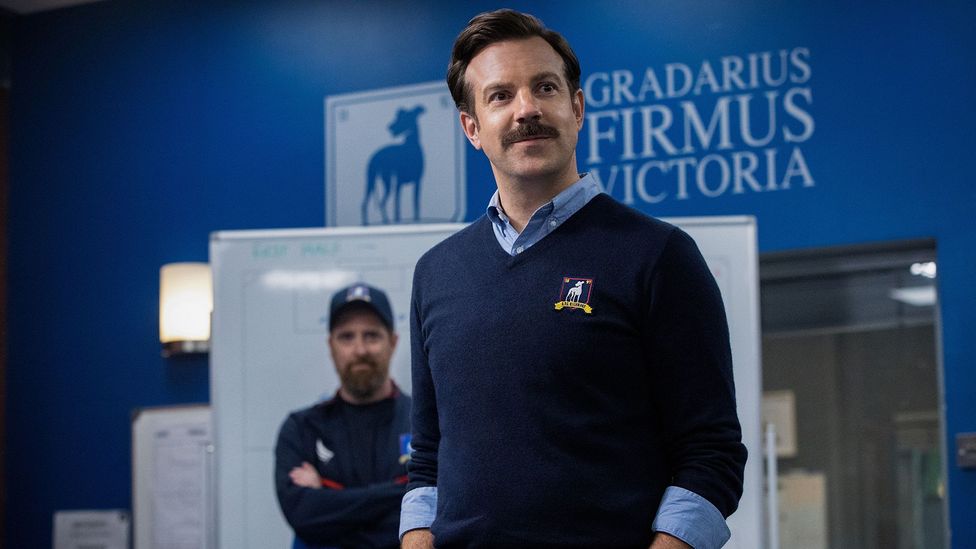 Ted Lasso (Credit: Apple TV+)
Ted Lasso

Saturday Night Live alumnus Jason Sudeikis revives the character of Ted Lasso, a small-time American football coach who featured on NBC Sports videos to promote Premier League coverage in the US. In this 10-part series, Lasso travels over to the UK to coach a struggling professional London team in the top flight of English football, despite having little experience of soccer. Will he convince the cynical players and doubtful fans to see things his way? Expanding a five-minute comedy sketch into a TV series might seem a stretch, but longform formats have worked for previous Saturday Night Live stars such as Mike Myers and Will Ferrell. Now it's time Jason Sudeikis took a punt – I mean, a shot on goal. Watch the trailer here. Premieres 14 August on Apple TV+.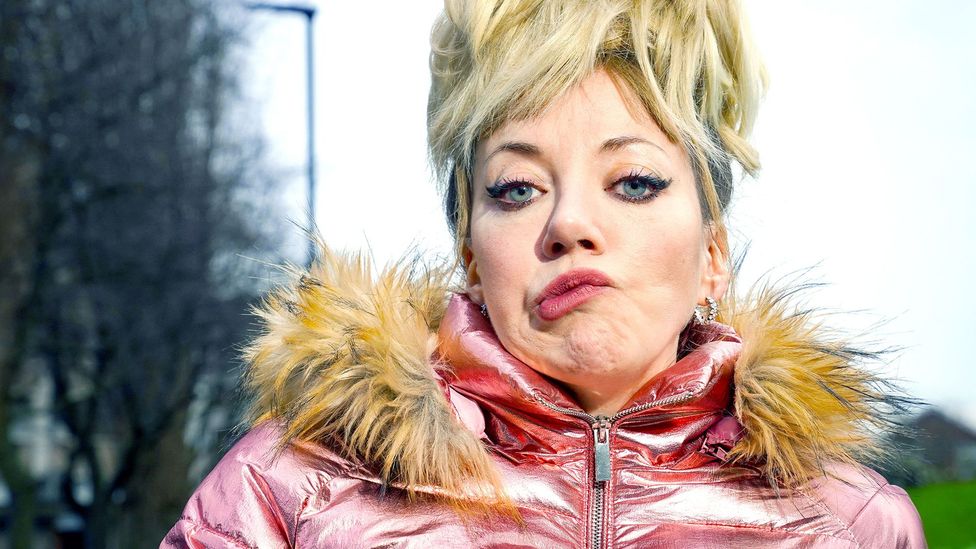 Mandy
Another comedy short getting the full series treatment comes from the mind of the hilariously deadpan Diane Morgan (Motherland), who writes, directs and stars as Mandy – a woman with "big dreams", but plenty of hurdles to overcome before her dream of breeding Doberman Pinschers can become a reality. Based on a BBC iPlayer comedy short, the six-part series follows Mandy on a health kick, sees her rent out her small back room on Airbnb and attempt a series of short-lived jobs in the modern gig economy. It also stars Michelle Greenidge (After Life) as Mandy's friend and confidante from the local nail bar, alongside guest stars Tom Basden, David Bradley and Natalie Cassidy. Premieres August on BBC Two.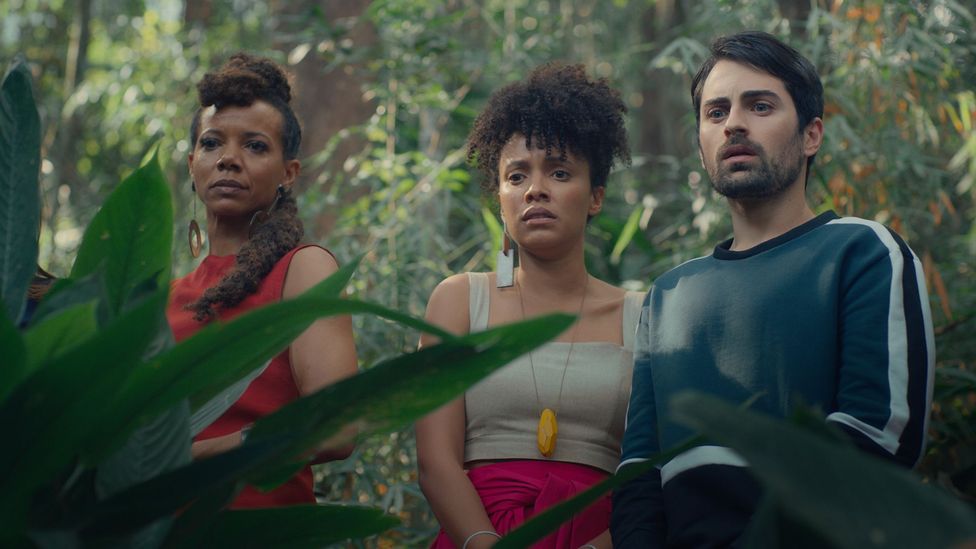 3%
War is imminent in the fourth and final season of this post-apocalyptic thriller set in near-future Brazil. Cesar Charlone directs, best known for his cinematography on 2002 crime classic City of God and The Two Popes (2019). The series delves into a world that is split into two starkly different societies, where young people compete to prove their worth to join an elite society. Everyone has one chance to win their place in an island paradise called Offshore, far from the crowded slums. However, only a handful are allowed to join the privileged few, after undergoing an intense process in which only 3% make it through. Watch the trailer here. Premieres 14 August on Netflix.
Bad Banks
We jump back into the cut-throat world of finance as the German-Luxembourgian show returns for a second series, this time relocating the action to Berlin. Six months after the Deutsche Global Invest bank was left on the verge of a financial crisis, ambitious young investment banker Jana Liekam (Paula Beer) is working her way back up the ranks. After the catastrophe that led to riots and a merging of the two lead banks, new players are stirring up the traditional system. Christelle Leblanc (Desiree Nosbusch) lands her promotion as the head of investment, and Jana is set to manage a new sector that will nurture talent. However, she still has scores to settle with Leblanc and is secretly pursuing her own agenda. Premieres 7 August on Walter Presents/All4.