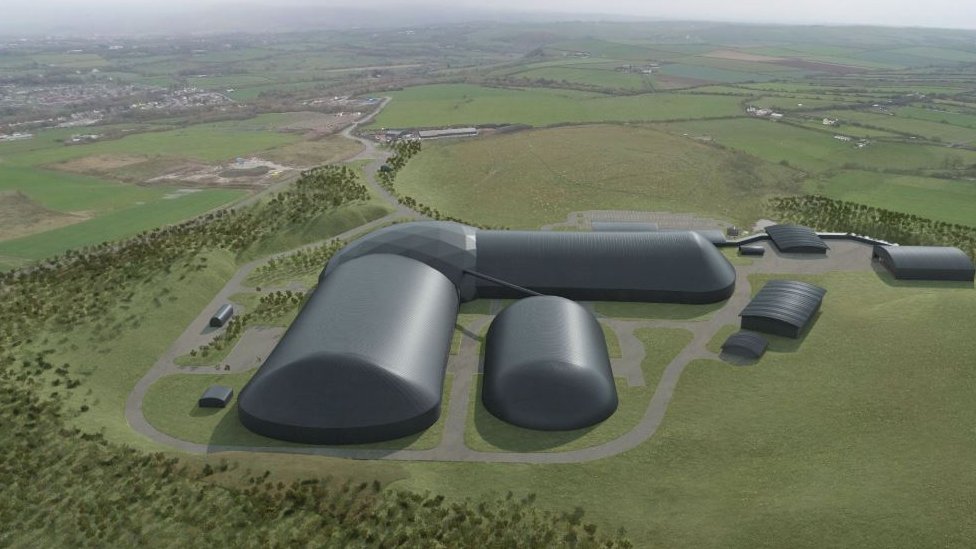 Plans for the UK's first deep coal mine in 30 years can progress after the government decided not to intervene.
The government could have called in the plans for an inquiry, but has chosen not to do so, the council said.
Citing environmental concerns, Westmorland and Lonsdale MP Tim Farron said the decision was a "complete disaster for our children's future".
The former Liberal Democrats leader, who had requested the government call in the scheme, also described it as an "almighty backwards step in the fight against climate change".
The county council approved the mine plan twice since 2017, but needed to consider it again after the mining firm said further analysis of the coal meant it could "improve" the plant's design.
The mine will remove coking coal from beneath the Irish Sea for the production of steel in the UK and Europe.
A council spokesman said: "We have been informed that the [government] has decided not to call in the decision on the planning application for West Cumbria Mine.
"The council will now work with the developer to formalise the legal planning obligations, referred to as a section 106 agreement.
"The Section 106 agreement will need to be finalised before the council can formally give the development permission."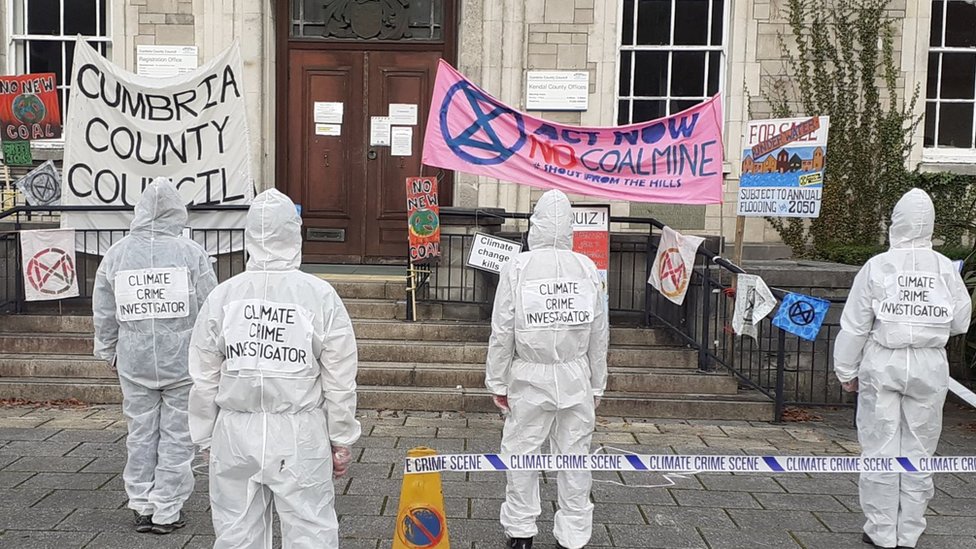 Extinction Rebellion Cumbria protesters staged a "climate change crime scene" outside the council's meeting in October.

Read MoreFeedzy