Ten TV shows to watch in June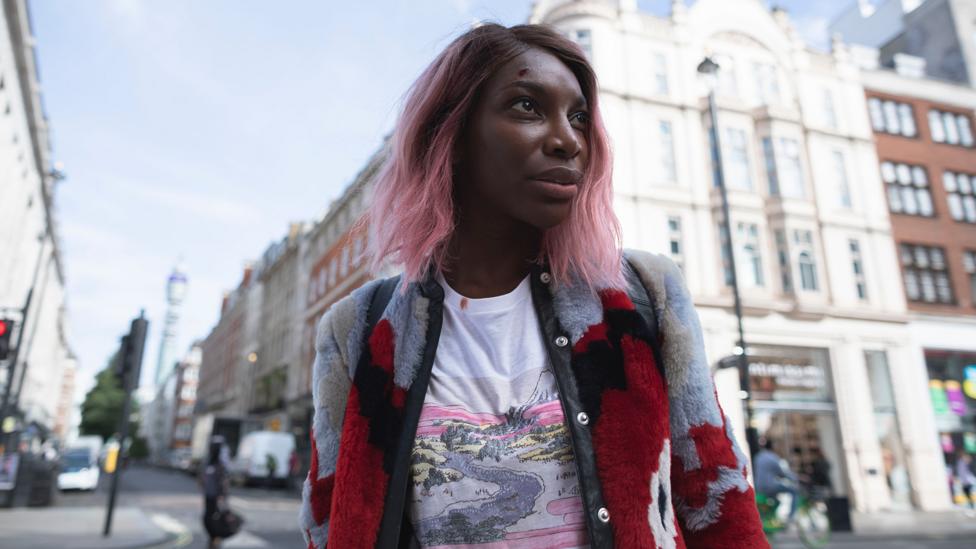 From Dark to Perry Mason and Queer Eye, Eddie Mullan picks the programmes worth seeing this month.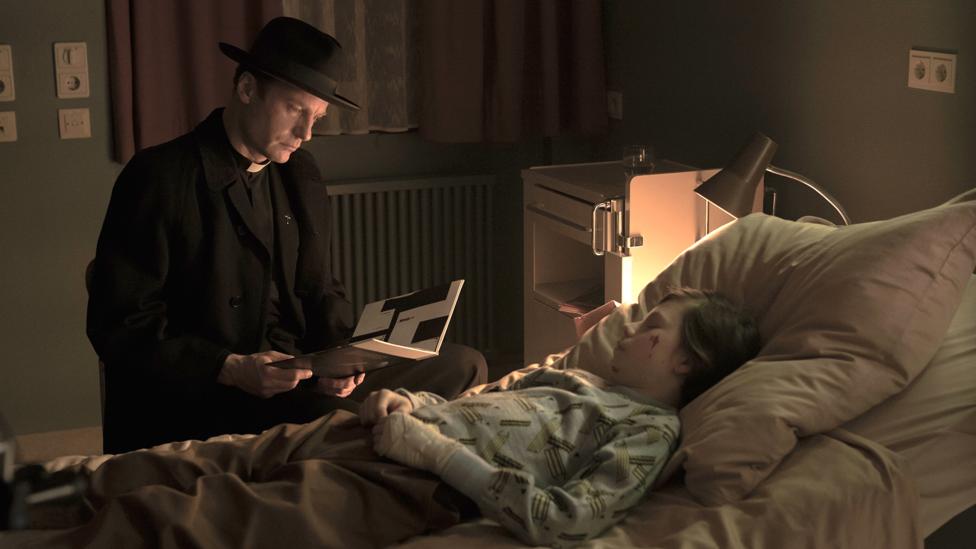 Dark
It's the beginning of the end, or is it the end of the beginning? That cryptic line often cited by characters in this twisty time-travelling German-language sci-fi seems fitting now, as an apparent apocalypse looms. In fact, the final series is being made available on the same day in the show as the supposed destruction of the world – including Winden, the strange small town in which it is set – is set to occur. Don't try to watch without having seen the first two series, as the multiple timeline shifts get more complex as the show progresses. Watch the trailer here. Premieres 27 June on Netflix.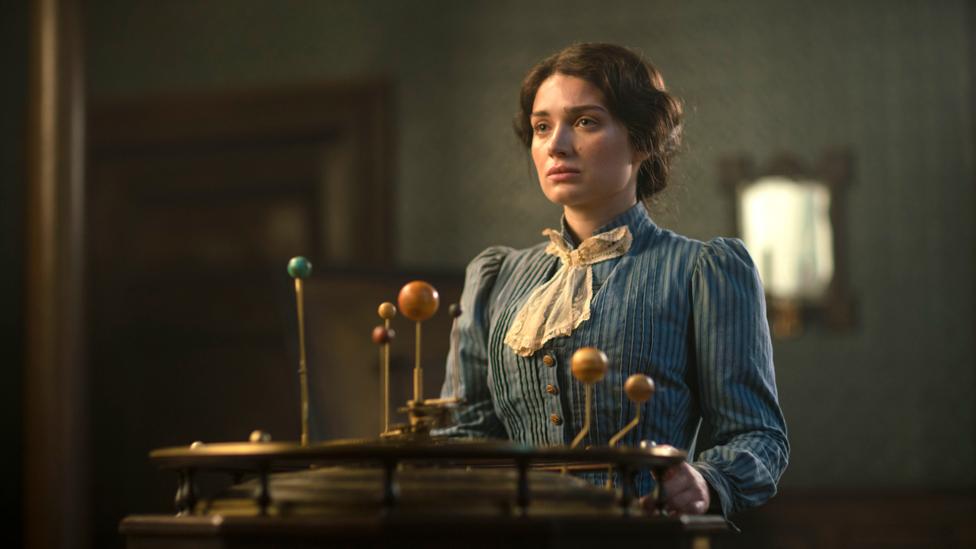 The Luminaries (Credit: BBC One)
The Luminaries
The BBC's latest lavish period drama is an adaptation of Eleanor Catton's 2013 Booker-Prize winner, which is set in the boom years of the 1860s gold rush in New Zealand and conjures up a dense mystery yarn of love, murder and revenge. At the centre of this six-parter is defiant young adventurer Anna Wetherell (Eve Hewson), who has sailed from Britain to the country's South Island to begin a new life, where she meets the radiant Emery Staines (Himesh Patel). Driven together, and then apart, by fateful coincidence, these star-crossed lovers begin to wonder about whether they are in charge of their fortunes. Eva Green and Marton Csokas also star. Watch the trailer here. Premieres June on BBC One.
Perry Mason
Following in the footsteps of the iconic Raymond Burr, Matthew Rhys (The Americans) takes on the role of Erle Stanley Gardner's legendary fictional criminal defence lawyer in this new series exploring the origins of Perry Mason in a 1930s Depression-era US. As the drama begins, Mason's city of Los Angeles is booming while the rest of the country recovers — but a kidnapping gone very wrong leads to him exposing a fractured city as he uncovers the truth of the crime. Watch the trailer here. Premieres 21 June on HBO and 22 June on Sky Atlantic/Now TV.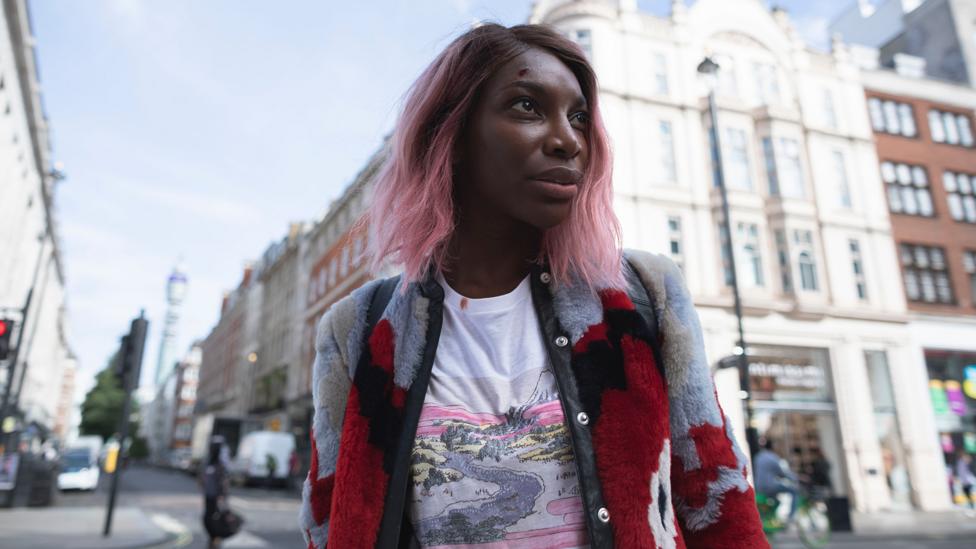 I May Destroy You (Credit: BBC One)
I May Destroy You
Created by and starring Michaela Coel (Black Earth Rising), this provocative new contemporary drama explores the question of sexual consent in today's frenetic landscape of dating and relationships. Arabella Essiuedu (Coel) is a newly anointed 'voice of her generation,' one successful book under her belt, and a follow-up to finish. But when her drink is spiked with a date-rape drug in a nightclub, her life changes irreversibly as she contends with the trauma of her assault. Watch the trailer here. Premieres 7 June on HBO and 8 June on BBC One.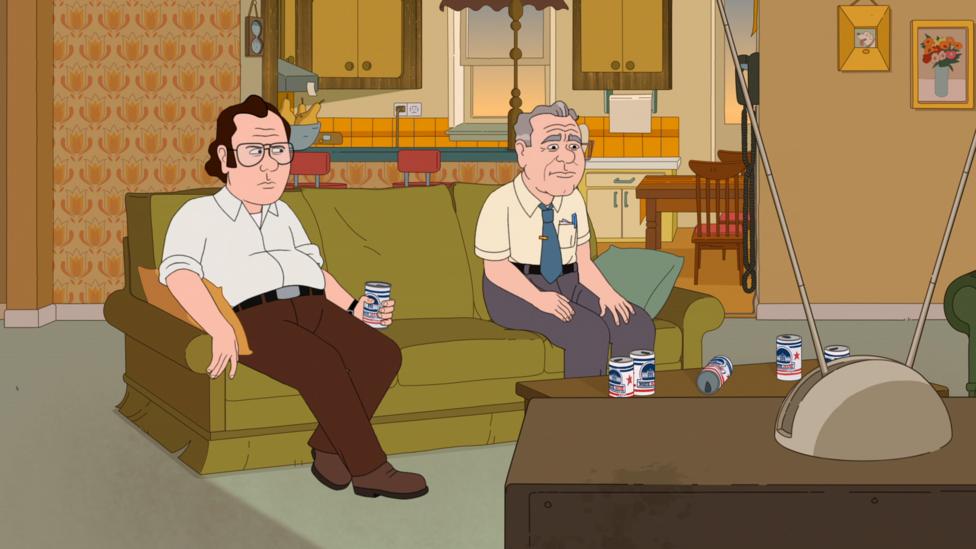 F is for Family (Credit: Netflix)
F is For Family
Created by comedian Bill Burr and Simpsons writer Michael Price, this raunchy animated comedy returns for a fourth series, once again transporting us back to suburbia in 1970s America, at a time when political correctness, helicopter parenting and indoor smoking bans weren't part of anyone's vocabulary, let alone the norm. We follow the ups and downs of a dysfunctional Irish-American family, headed by foul-mouthed father of three Frank Murphy (Burr), a disillusioned Korean war veteran who is trying to get through life in the suburbs with his wife Sue (Laura Dern). The familiar voices of Justin Long and Sam Rockwell also feature. Watch the trailer here. Premieres 12 June on Netflix.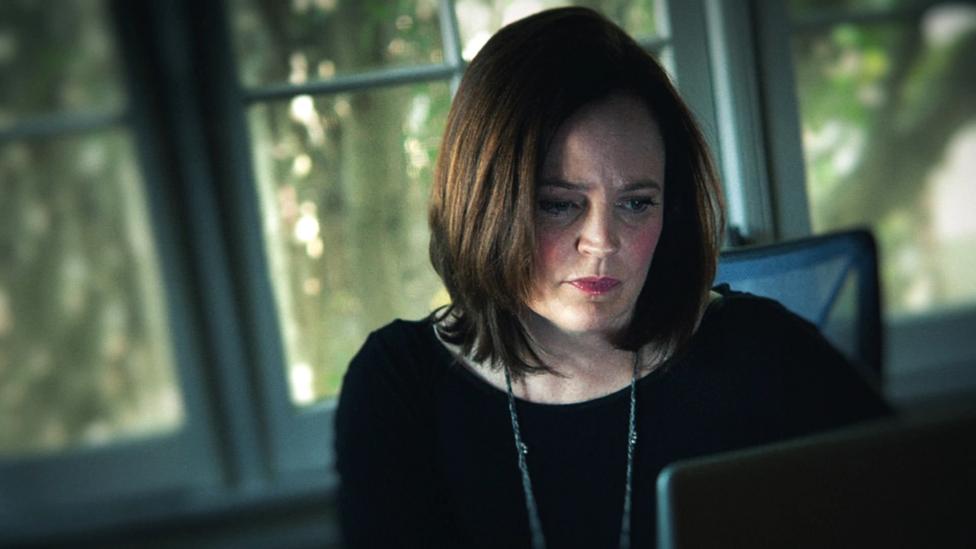 I'll Be Gone in the Dark (Credit: HBO)
I'll Be Gone in the Dark
This true-crime documentary series based on the posthumously-released book of the same name from writer Michelle McNamara, explores her investigation into the dark world of a violent predator in California, who McNamara dubbed the Golden State Killer. Police would later credit McNamara's dedication in raising publicity for the case and after four decades believe they've finally caught the perpetrator. The title comes from a chilling quote spoken by the killer to a victim: "You'll be silent forever, and I'll be gone in the dark". Watch the trailer here. Premieres 28 June on HBO.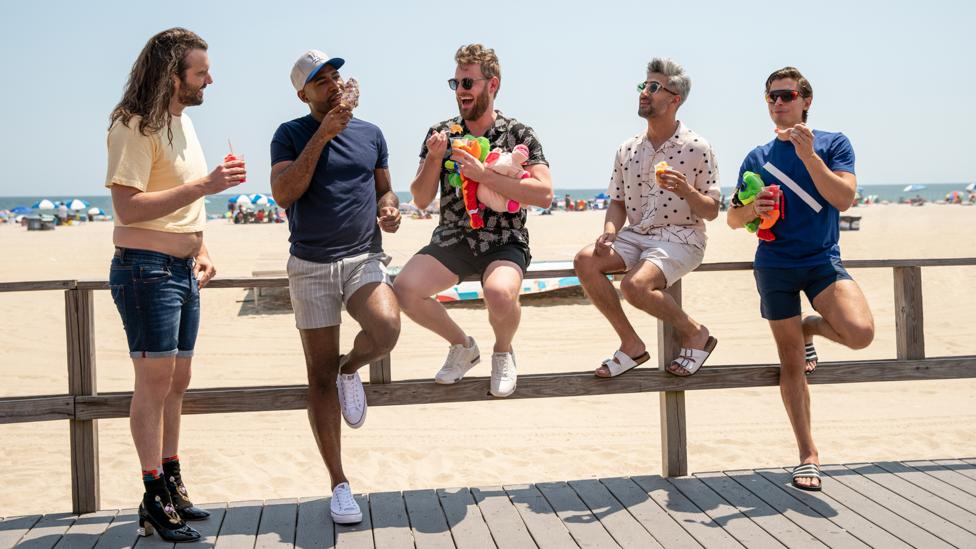 Queer Eye (Credit: Netflix)
Queer Eye
If you're feeling stressed at the moment, then a feelgood boost from the Fab Five that are Antoni Porowski, Bobby Berk, Karamo Brown, Jonathan Van Ness and Tan France might come in handy, as they return for a fifth series of their makeover show. This time round, they are heading to Philadelphia – appropriately enough, the City of Brotherly love – where they will be helping some of its citizens spruce up their mind, body and soul, with the usual side orders of social commentary and lifestyle tips. Let's get that beauty montage going. Watch the trailer here. Premieres 5 June on Netflix.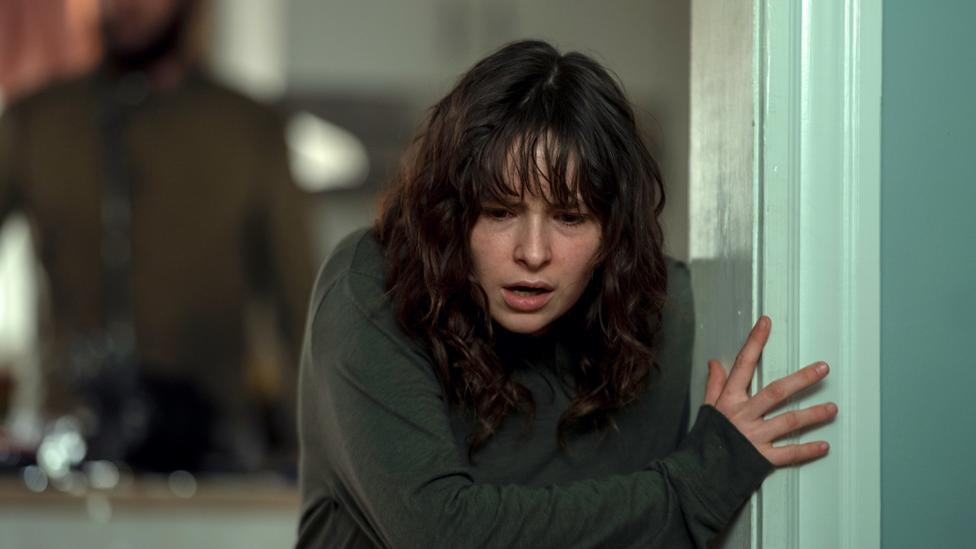 NOS4A2 (Credit: AMC/BBC America)
NOS4A2
This supernatural series based on author Joe Hill's vampire novel of the same name (pronounced Nosferatu) returns for a second series. Eight years after the events of the first, Vic McQueen (Ashleigh Cummings) remains more determined than ever to destroy Charlie Manx (Zachary Quinto), while Manx is desperate for revenge, so sets his sights on Vic's eight-year-old son, Wayne. The race for Wayne's soul sends Vic and Charlie on a high-speed collision course, forcing both to confront the mistakes of their pasts. Watch the trailer here. Premieres 21 June on AMC and BBC America.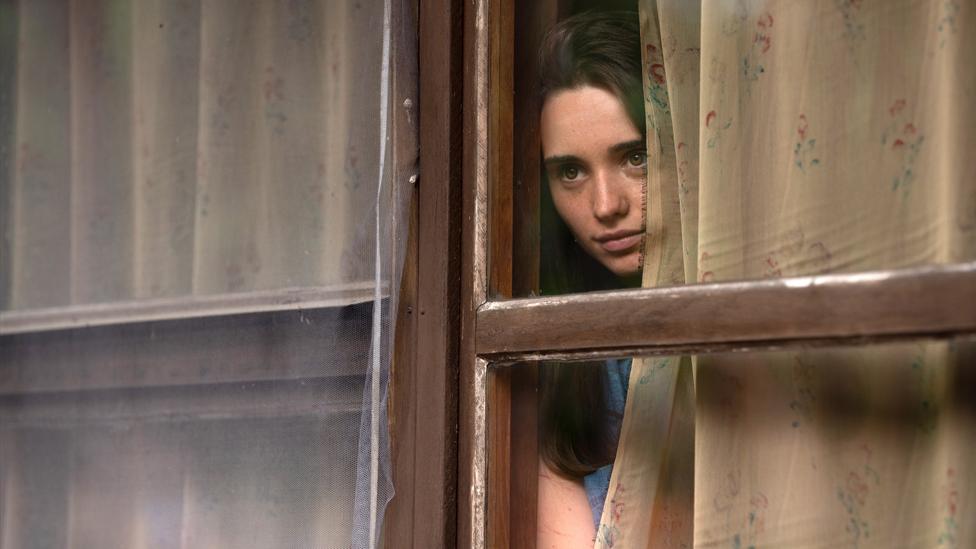 The Woods (Credit: Netflix)
The Woods
Four people went into the woods and never came back – but what really happened to them? This Polish-language series based on US crime titan Harlan Coben's 2007 novel moves the action from New Jersey to Warsaw in telling the story of prosecutor Pawel Kopinski (Grzegorz Damiecki), who is still grieving the loss of his sister from 25 years ago – the night she walked into the woods at a summer camp and was never seen again. But now, the discovery of a murder victim – a boy who disappeared along with Pawel's sister – reveals evidence that links him to her disappearance. As hope rises that his sister could still be alive, dangerous secrets from his family's past threaten to tear apart everything that Pawel has been trying to hold together. Watch the trailer here. Premieres 12 June on Netflix.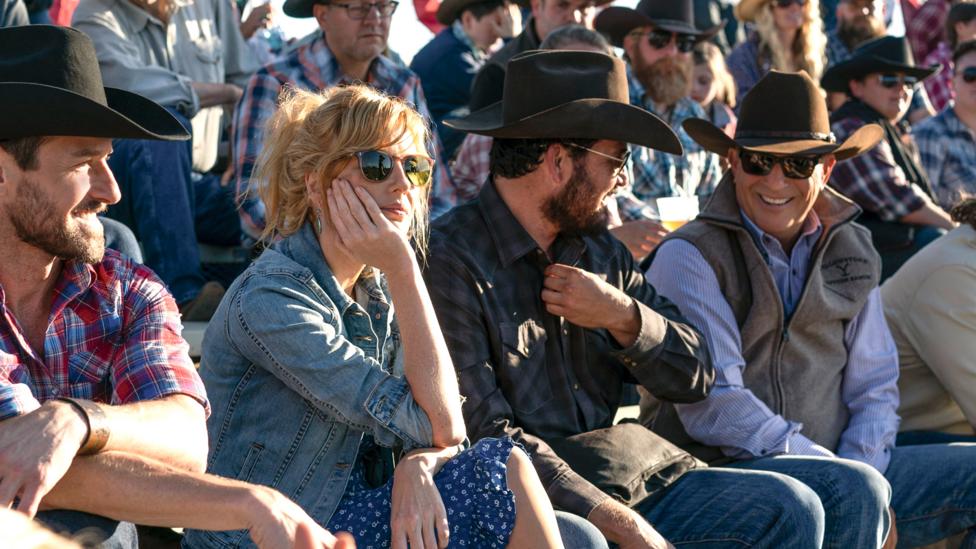 Yellowstone (Credit: Paramount Network)
Yellowstone
Kevin Costner jumps in the saddle once more as Montana patriarch John Dutton, a man who controls the largest ranch in the US, in the third series of this modern western. As the story continues, Dutton continues to fight against the forces that threaten his supremacy, including land developers – while, to top it all off, he has to find a way to keep his kids from killing each other. Watch the trailer here. Premieres 21 June on Paramount Network.
Love film and TV? Join BBC Culture Film and TV Club on Facebook, a community for cinephiles all over the world.
If you would like to comment on this story or anything else you have seen on BBC Culture, head over to our Facebook page or message us on Twitter.
And if you liked this story, sign up for the weekly bbc.com features newsletter, called The Essential List. A handpicked selection of stories from BBC Future, Culture, Worklife and Travel, delivered to your inbox every Friday.