Last Updated on
Ten TV shows to watch in July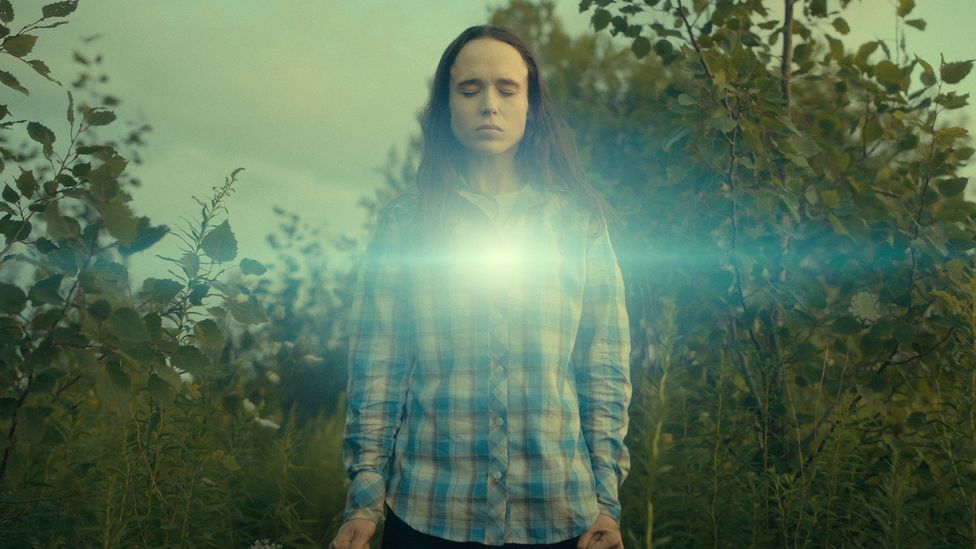 From Amazon's Hanna to NBC's Brave New World to the return of Netflix's The Umbrella Academy, Eddie Mullan picks the programmes worth seeing this month.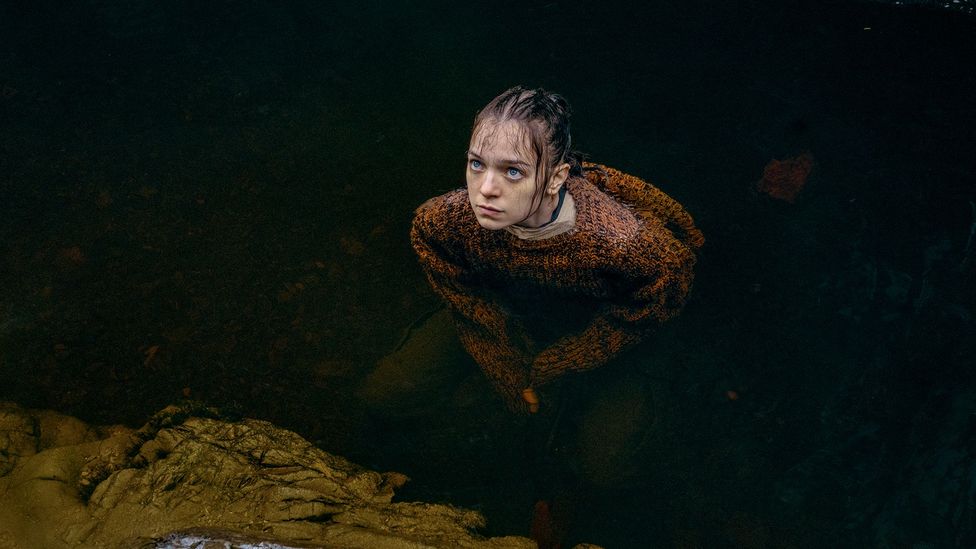 Hanna (Credit: Amazon Prime Video)
Hanna
This spin-off from the 2011 film thriller of the same name about a teenage assassin enters its second season with its extraordinary protagonist Hanna (Esme Creed-Miles) now aware that she is not the only young woman with unparalleled skills and elite training. The Utrax assassin program has produced a whole contingent of highly skilled trainees, whose development is about to reach the lethal second phase. Hanna's main task at hand is to rescue her friend Clara (Yasmin Monet Prince) from the clutches of the Utrax and in this, she finds help from an unlikely source: her previous nemesis, CIA agent Marissa Wiegler (Mireille Enos). Watch the trailer here. Premieres 3 July on Amazon Prime Video.
Brave New World
Based on Aldous Huxley's 1932 dystopian novel, this sci-fi series created for NBC's new streaming service Peacock imagines a society that has achieved peace and stability through the prohibition of monogamy, privacy, money, family, and history itself. It imagines a futuristic 'New London', whose citizens include Bernard Marx (Harry Lloyd) and Lenina Crowne (Jessica Brown Findlay). As the series begins, the pair embark on a holiday to the so-called Savage Lands. where they become embroiled in a violent rebellion and are rescued by John the Savage (Alden Ehrenreich), who escapes with them back to their home city. However John's arrival in the New World soon threatens to disrupt its utopian harmony, leaving Bernard and Lenina to grapple with the repercussions. A prestige cast also includes Demi Moore. Watch the trailer here. Premieres 15 July on Peacock and later in 2020 on Sky One.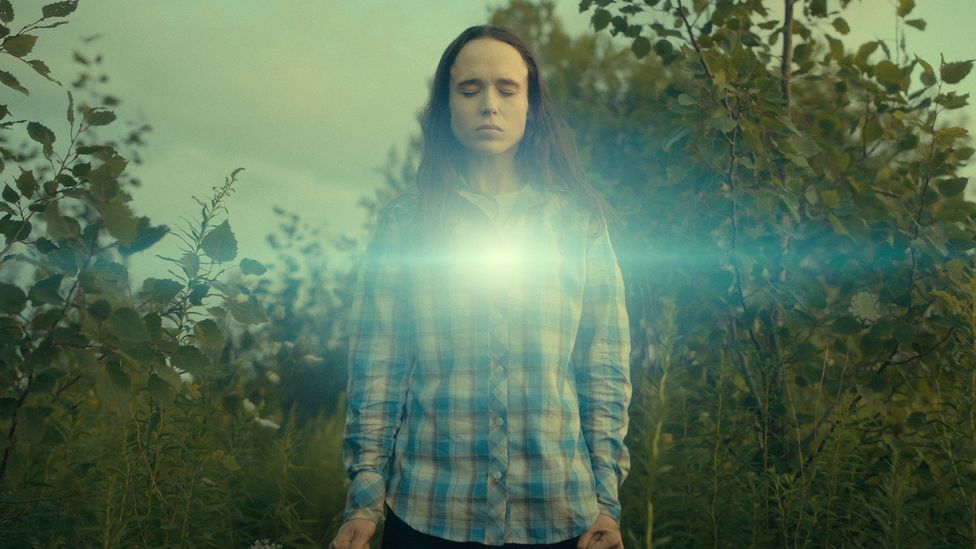 The Umbrella Academy (Credit: Netflix)
The Umbrella Academy
Escapist fun, this angsty show adapted from the comic book written by My Chemical Romance's Gerard Way and revolving around a dysfunctional family of adopted, numerically-ordered superhero siblings, is back for a second run. At the end of the last series, Number Five, aka the Boy (Aidan Gallagher), warned his family that using his powers to escape from the apocalypse caused by Number 7, aka Vanya (Ellen Page), was risky, and now the time jump he enabled has scattered the siblings around Dallas over a three-year period starting in 1960. Now the Umbrella Academy must find a way to reunite, figure out what caused doomsday, stop it and then return to the present timeline to stop the other apocalypse. Premieres 31 July on Netflix.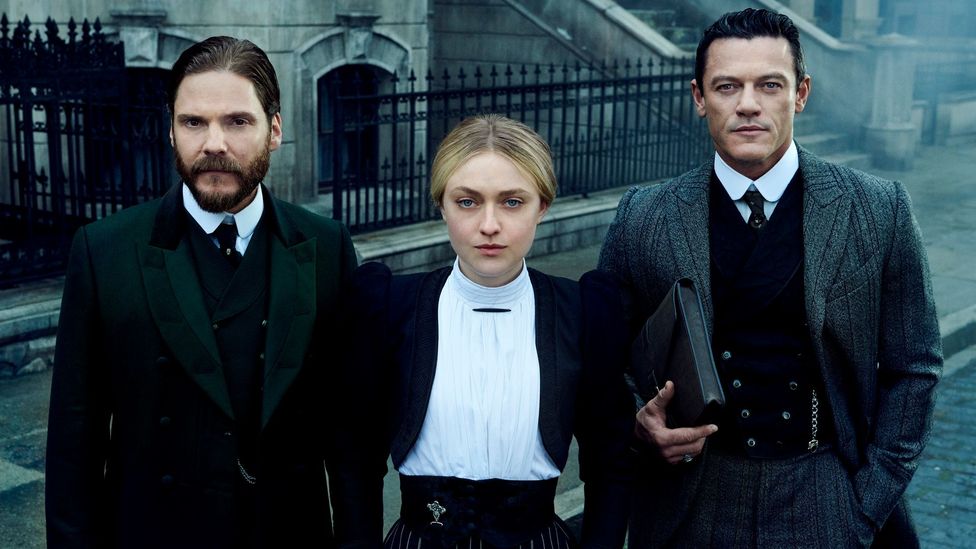 The Alienist: Angel of Darkness (Credit: TNT)
The Alienist: Angel of Darkness
The first season of this Victorian crime drama followed Dr Laszlo Kreizler (Daniel Bruhl), a medic in the controversial new field of criminal pyschology, as he pursued a never-before-seen ritualistic killer, assisted by newspaper illustrator John Moore (Luke Evans) and ambitious secretary Sara Howard (Dakota Fanning), who was determined to become the city's first female police detective. In this follow-up series, Sara has opened her own private detective agency and is leading the charge on a new case. After she is reunited with Dr Kreizler and John Moore, their investigation leads them down a path towards a dangerous and elusive killer. Watch the trailer here. Premieres 19 July on TNT.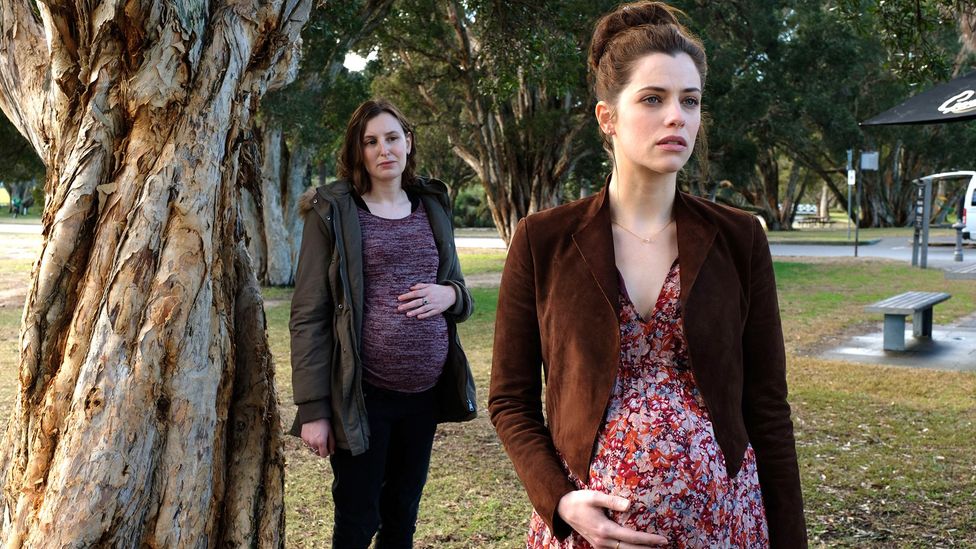 The Secrets She Keeps (Credit: BBC One)
The Secrets She Keeps
An adaptation of Michael Robotham's novel of the same name, this taut thriller is set in an affluent Sydney suburb and tells the story of two women from vastly different walks of life who hold one thing in common: explosive secrets that could destroy everything they hold dear. For supermarket shelf-stacker Agatha Fyfle (Laura Carmichael), 'mummy blogger' Meghan Shaughnessy's (Jessica de Gouw) seems to have the perfect life and she asks herself why can't she have that too? Agatha's envious obsession with Meghan escalates into stalking, and after Agatha engineers a meeting, the pair begin an unlikely friendship. However the collision of their worlds results in one shocking act that cannot be undone. Watch the trailer here. Premieres July on BBC One.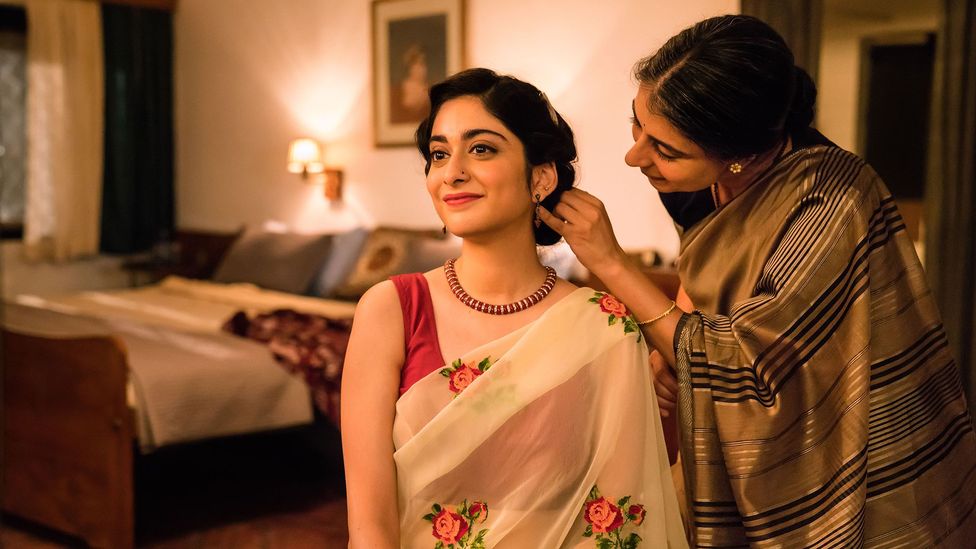 A Suitable Boy (Credit: BBC One)
A Suitable Boy
Set against the turbulent backdrop of 1950s, post-partition India, this adaptation of Vikram Seth's weighty 1993 novel follows four families over 18 months, focusing, among others, on Lata (newcomer Tanya Maniktala), whose mother is determined to find her daughter a husband. However, torn between family duty and romance, the spirited student embarks on her own journey of self-discovery. Meanwhile, connected to Lata through their siblings' marriage is the wayward Maan (Ishaan Khatter), who is determined to enjoy life to the full whatever the consequences, much to the concern of his politician father – but could his infatuation with courtesan Saaeda Bai (Tabu) be one step too far? Premieres July on BBC One.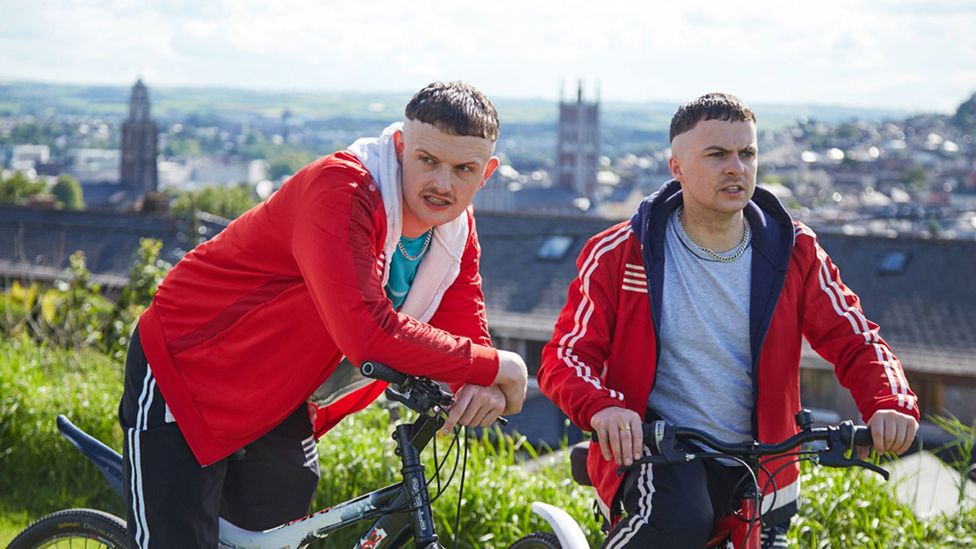 The Young Offenders (Credit: BBC Three)
The Young Offenders
This sweary but heart-warming Irish comedy set in Cork returns for a third series. It follows the coming-of-age adventures of best friends Conor (Alex Murphy) and Jock (Chris Walley) as they navigate their awkward teenage years, wearing the same tracksuits and sporting the same weak moustaches. As the duo concoct plans to help distract them from their tough home lives, Conor's mother Mairead (Hilary Rose) tries to keep them on the straight and narrow – but much to the boys' dismay begins a relationship with Jock and Conor's nemesis, the local police officer Tony Healy (Dominic MacHale). Premieres July on BBC Three/BBC iPlayer.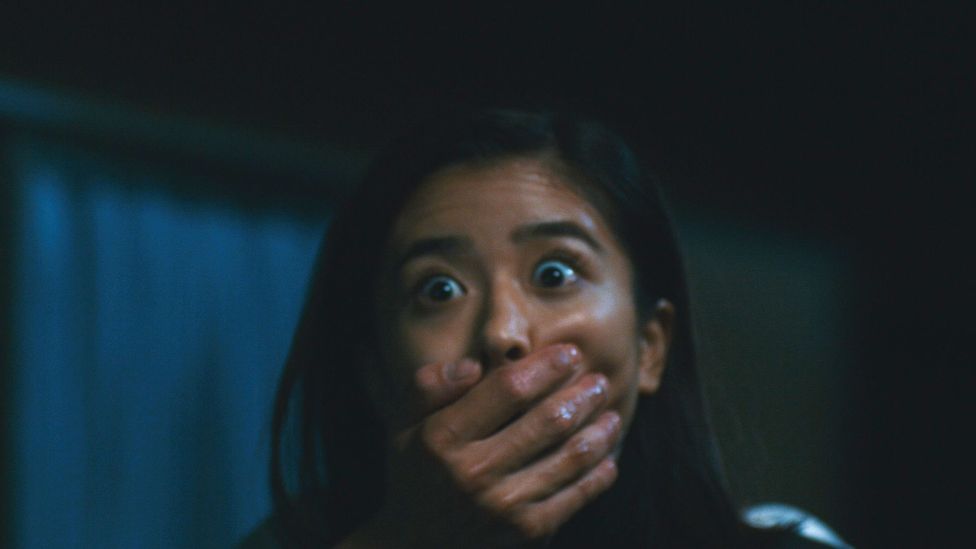 Ju-On: Origins (Credit: Netflix)
Ju-On: Origins

When a new wave of Japanese horror hit cinemas in the late 1990s and early noughties, it put suspense and chills back into a tired genre, while displaying a particular interest in themes of possession and vengeful ghosts with the ability to re-address the wrongs done unto them while alive. One of the biggest hits of that wave was 2002's Ju-On, which was remade as The Grudge in the US, has seen multiple sequels and even a recent film reboot – so it's perhaps no surprise that the franchise has now made its way onto TV. While details are scant, this spin-off show will explore the beginning of the curse that was the catalyst for the first film – apparently created by a series of murders in one particular house. Watch the trailer here. Premieres 3 July on Netflix.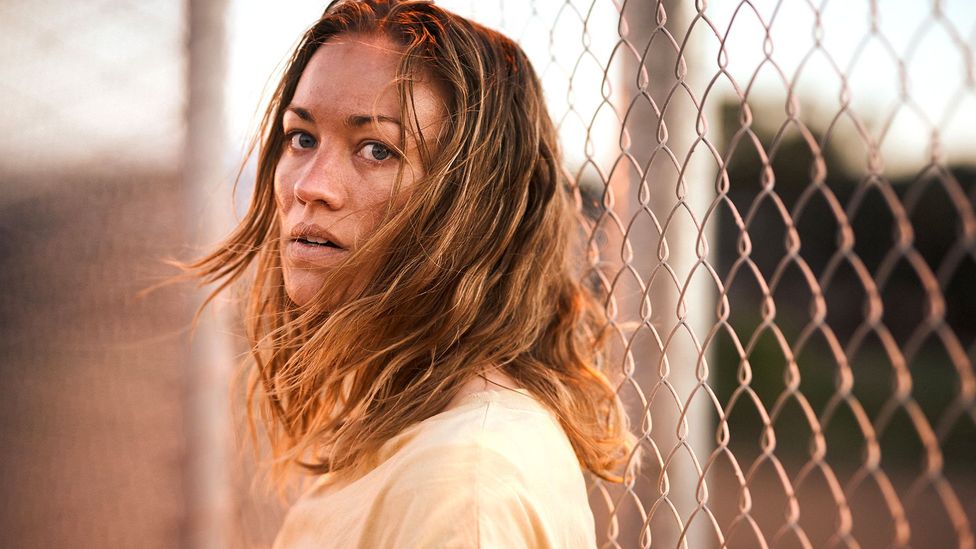 Stateless (Credit: Netflix)
Stateless
The paths of strangers intersect as they get caught up in an immigration system that profoundly affects their lives, in this timely Australian series co-created by and starring Cate Blanchett, which provides insights into issues which countries are grappling with around the world. At an immigration detention centre in the Australian outback, four diverse strangers' lives collide to create unlikely emotional connections. An airline hostess on the run from a dangerous cult; an anguished Afghan refugee and his family fleeing persecution, a bureaucrat running out of time to contain a national scandal, and a struggling young father escaping a dead-end job – all discover the contradictions of protection and border control. Alongside Blanchett, the cast includes Yvonne Strahovski, Jai Courtney, Asher Keddie, Fayssal Bazzi, and Dominic West. Watch the trailer here. Premieres 8 July on Netflix.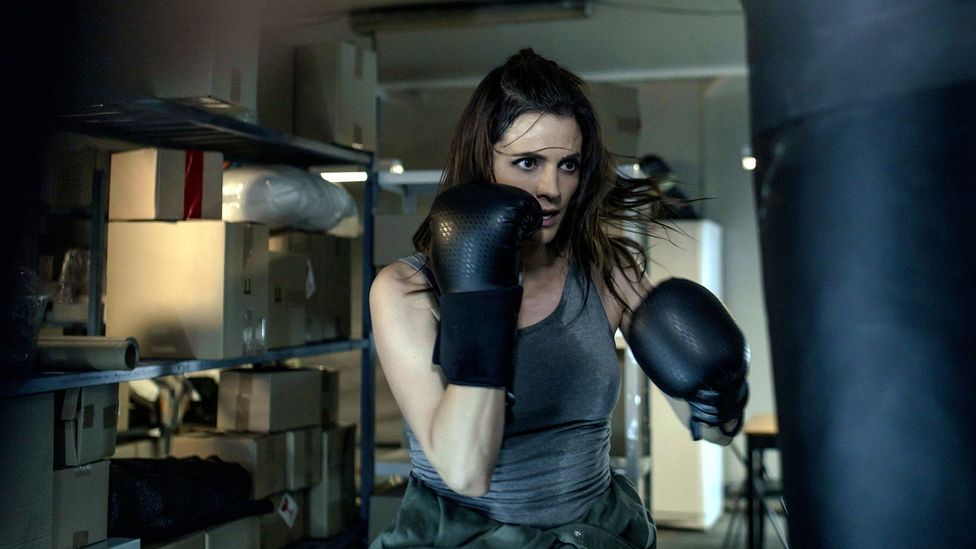 Absentia (Credit: Amazon Prime Video)
Absentia
As the third series of this thriller begins, heroine Emily Byrne (Stana Katic) is serving out the final days of her FBI suspension while working hard to be a good mother. However everything is upended when an international criminal case hits too close to home, threatening the family she is so desperately trying to hold together. Emily and her ex-husband, special agent Nick Durand (Patrick Heusinger), can't help but intervene, and his life is endangered. Following a sequence of deadly events, Emily must race against time to save Nick, but in the process comes to realise there's a larger conspiracy brewing. Watch the trailer here. Premieres 17 July on Amazon Prime Video.