From Bridgerton to Your Honor and The Stand, Eddie Mullan picks the programmes worth seeing this month.
Your Honor (Credit: Showtime)
Your Honor
How far will an honest man go for his family? In his first lead TV role since portraying teacher-cum-crystal meth kingpin in Breaking Bad, Bryan Cranston again finds himself in the shoes of a character who makes questionable decisions under pressure. Adapted from Israeli series Kvodo, this legal thriller follows Michael Desiato (Cranston), a respected US judge whose teen son Adam (Hunter Doohan) is involved in a hit-and-run.
Michael is forced to confront his deepest convictions when he discovers the person Adam has knocked down is the son of Jimmy Baxter (Michael Stuhlbarg), head of New Orleans' most vicious organised crime family. Watch the trailer here. Premieres 6 December on Showtime in the US and in 2021 on Sky Atlantic in the UK.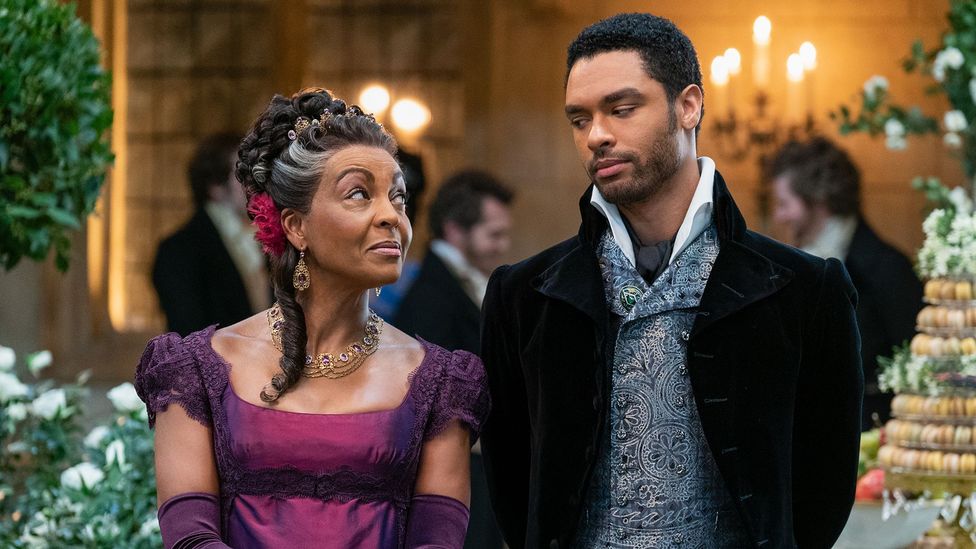 Bridgerton (Credit: Netflix)
Bridgerton
If you feel there's a hole in your viewing schedule this Christmas, then US producer Shonda Rhimes's new Netflix show might just fill the gap – and it boasts a diverse cast rarely seen in plush period dramas. Inspired by Julia Quinn's novels set in Regency-era London, it follows the story of Daphne Bridgerton (Phoebe Dynevor), the daughter of a powerful family who is forced to join a competitive marriage market.
Julie Andrews lends her voice as narrator Lady Whistledown, a mysterious sharp-tongued gossip behind a high society newspaper who casts aspersions on Daphne and others. Rege-Jean Page stars alongside Dynevor as committed bachelor Duke of Hastings, but despite each proclaiming that they want nothing the other has to offer, sparks soon fly. Watch the trailer here. Premieres 25 December on Netflix.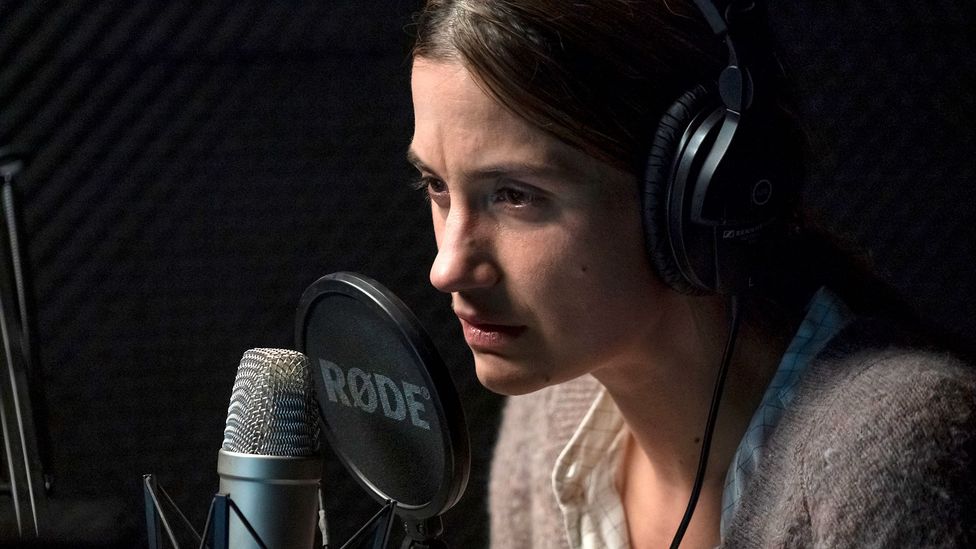 Equinox (Credit: Netflix)
Equinox
Fans of German time-travel series Dark may find this Danish series taps into similar themes, exploring alternate worlds and mind-bending mysteries. In 1999, Astrid is only nine years old when a class of graduating students, including her sister, vanish without a trace. Plagued by horrific visions after the disappearance, Astrid is left traumatised.
Fast-forward to 2020 and Astrid is peacefully living with her family when all of a sudden, the nightmares return to haunt her. When the only survivor from 1999 mysteriously dies, Astrid sets off to find out what really happened, only to discover a dark and unsettling truth. Watch the trailer here. Premieres 30 December on Netflix.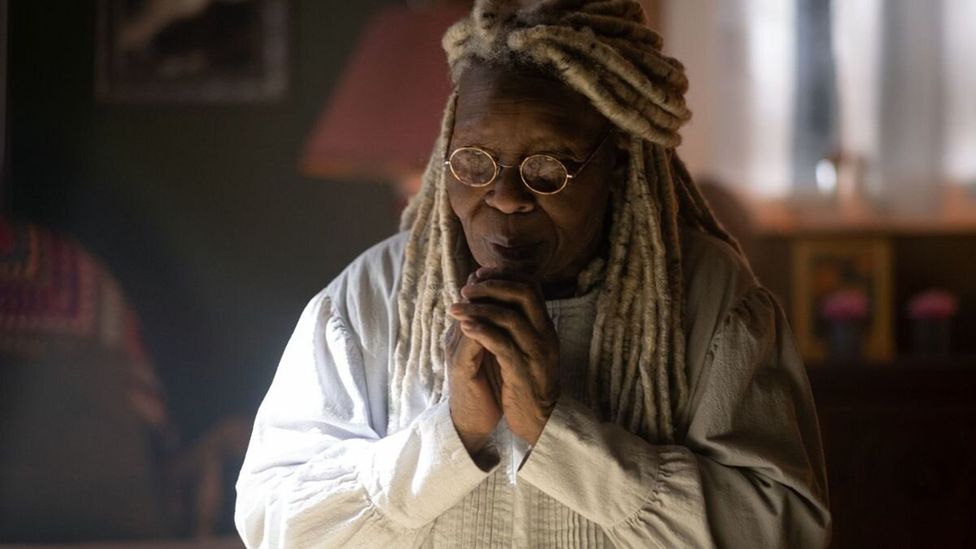 The Stand (Credit: CBS All Access)
The Stand
Regarded as one of Stephen King's greatest works, 1978's post-apocalyptic novel The Stand has been adapted once before for TV, and now there's a new version, featuring an all-star cast including Whoopi Goldberg, Alexander Skarsgard, James Marsden, Greg Kinnear, Jovan Adepo, Odessa Young and Amber Heard. The story focuses on the aftermath of a global pandemic caused by a weaponised super-flu, but fans of the book may be intrigued – or annoyed – to discover King has written a new ending for the show.
This nine-episode version sees the fate of the world rest on the shoulders of a 108-year-old prophet Mother Abagail (Goldberg), who warns a handful of survivors about the Dark Man (Skarsgard), an embodiment of their nightmares who holds unspeakable power. Watch the trailer here. Premieres 17 December on CBS All Access.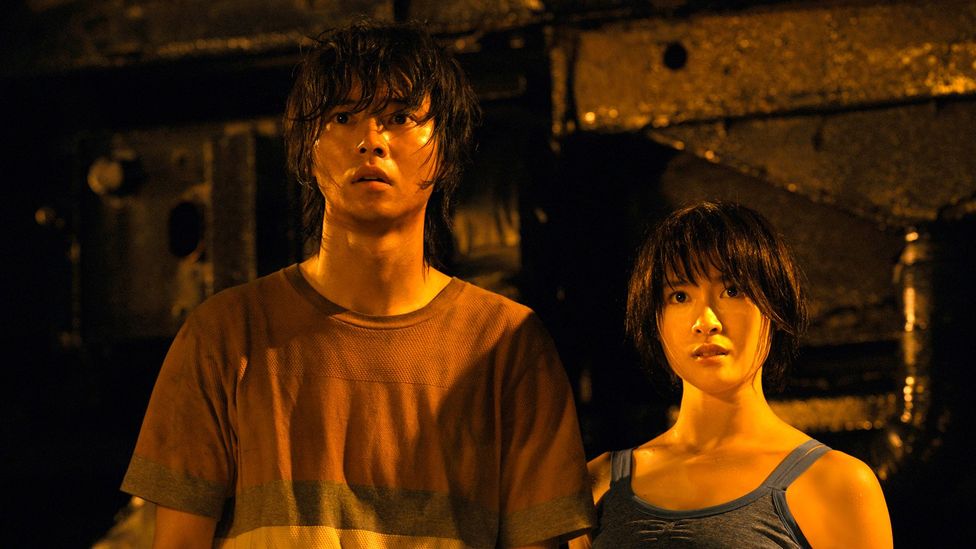 Alice in Borderland (Credit: Netflix)
Alice in Borderland
Based on the manga series of the same name by Haro Aso, this explosive live-action adaptation follows the story of video-game obsessed Arisu, who suddenly finds himself in a deserted version of Tokyo. In this strange world, he and his friends must compete in dangerous games to survive.
Here Arisu (whose alias is the titular Alice) meets Usagi, a young woman who's navigating the games alone. Together, they set out to unravel one mystery after another as they risk their lives and try to find the diabolical game master. The series co-stars Kento Yamazaki and Tao Tsuchiya. Watch the trailer here. Premieres 10 December on Netflix.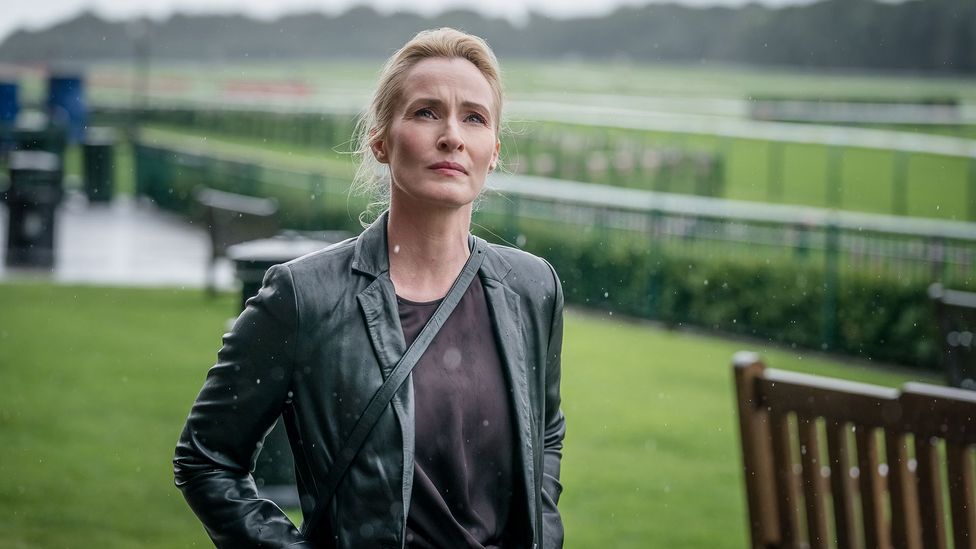 Tin Star: Liverpool (Credit: Sky Atlantic)
Tin Star: Liverpool
The Worth family are back for a third and final chapter of revenge-driven thriller Tin Star. At the end of series two, set in the sleepy Canadian town of Little Big Bear, Jack (Tim Roth) and Angela (Genevieve O'Reilly) were forced to reveal a devastating truth to their daughter, Anna (Abigail Lawrie) and now the family's dark history is catching up with them.
This new series tells the story of the family returning to Liverpool to confront their menacing past. The Worths face their deadliest enemies, determined to finally find freedom. Watch the trailer here. Premieres 10 December on Sky Atlantic/Now TV.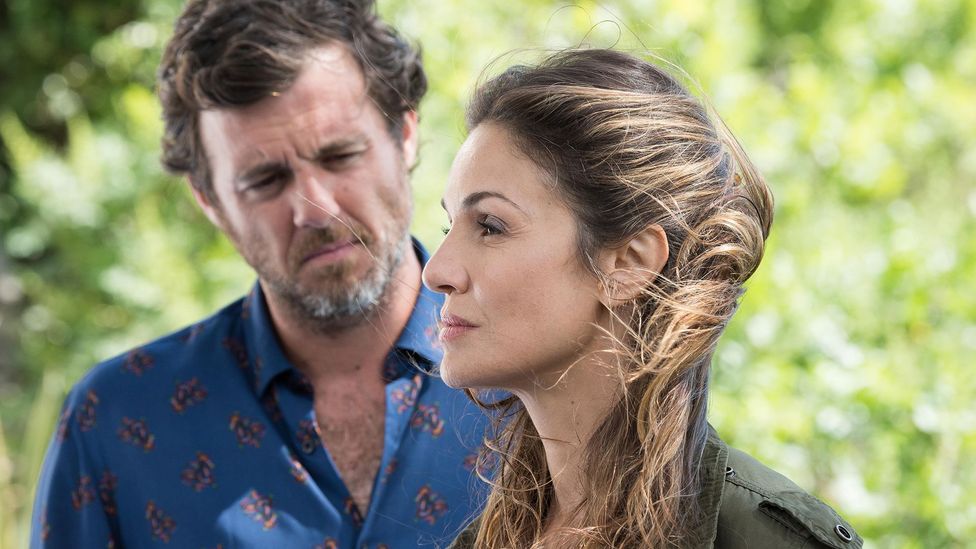 The Red Shadows (Credit: Channel 4/Walter Presents)
The Red Shadows
A police officer tries to hunt down her missing sister in this French series starring Nadia Fares, and Lannick Gautr (Vanished by the Lake). In 1993, five-year-old girl Clara was abducted for a ransom, but during the handover Clara's mother was killed, and the child disappeared. Twenty-five years later, her older sister Aurore (Nadia Fares) is now a police officer on a murder case, when she discovers photos at the victim's home of a young woman who resembles her missing sister.
Aurore traces the photos back to a woman in Italy, but she fiercely denies being Clara. Will Aurore finally be able to heal her own wounds by finding her sister alive, or is she just clinging onto hope? Watch the trailer here. Premieres 13 December in the UK on Channel 4/Walter Presents.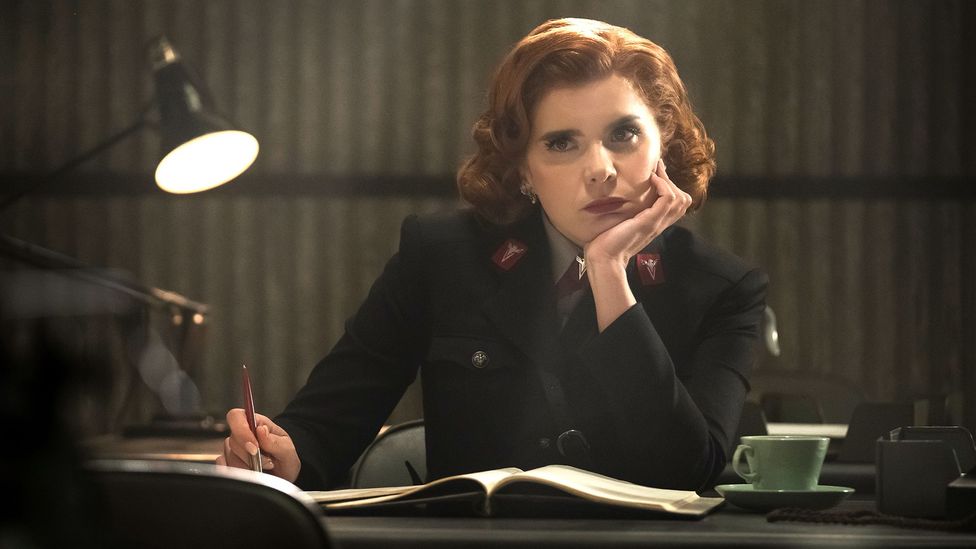 Pennyworth (Credit: Epix)
Pennyworth
Back for a second season, this comic book origin story tells the story of Bruce Wayne's legendary butler, Alfred Pennyworth (Jack Bannon), a former British SAS soldier who goes to work with young billionaire Thomas Wayne (Ben Aldridge). Picking up a year after the explosive events of the first series, the show now sees England embroiled in a devastating civil war, with the powerful neo-fascist Raven Union threatening to control the entire country.
North London remains one of the few resistance holdouts remaining and in the West End Neutral Zone we find Alfred, now running a black-market Soho club that welcomes everyone, regardless of their politics. But Alfred is in search of a way out – before London burns itself to the ground. Watch the trailer here. Premieres 13 December on Epix.
Love film and TV? Join BBC Culture Film and TV Club on Facebook, a community for cinephiles all over the world.
If you would like to comment on this story or anything else you have seen on BBC Culture, head over to our Facebook page or message us on Twitter.
And if you liked this story, sign up for the weekly bbc.com features newsletter, called The Essential List. A handpicked selection of stories from BBC Future, Culture, Worklife and Travel, delivered to your inbox every Friday.