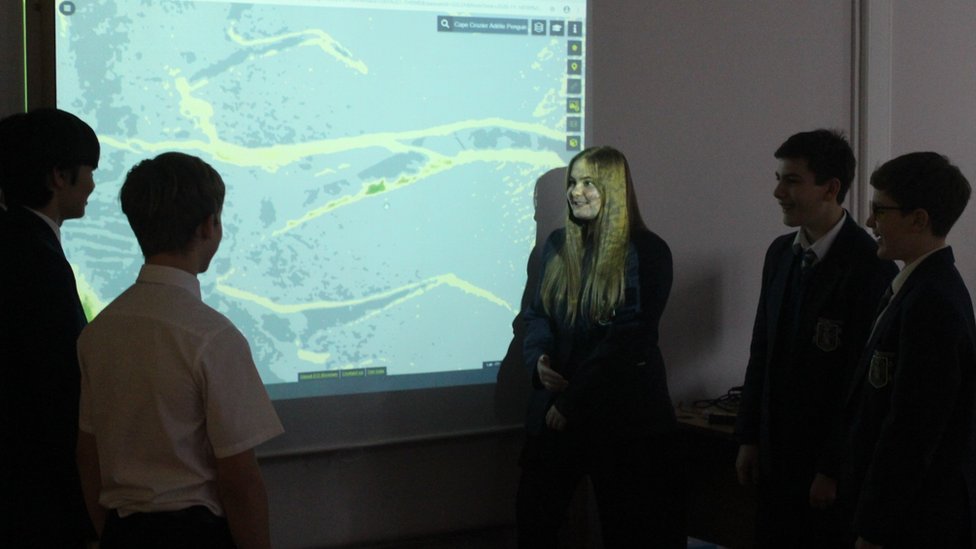 A group of Stirling High School pupils have been praised after helping discover a new colony of emperor penguins in the Antarctic.
The pupils initially developed and coded an algorithm to identify penguin colonies from satellite imagery.
Researchers at the British Antarctic Survey then used higher-resolution imaging to confirm the colony.
Their study reveals nearly 20% more emperor penguin colonies in Antarctica than previously thought.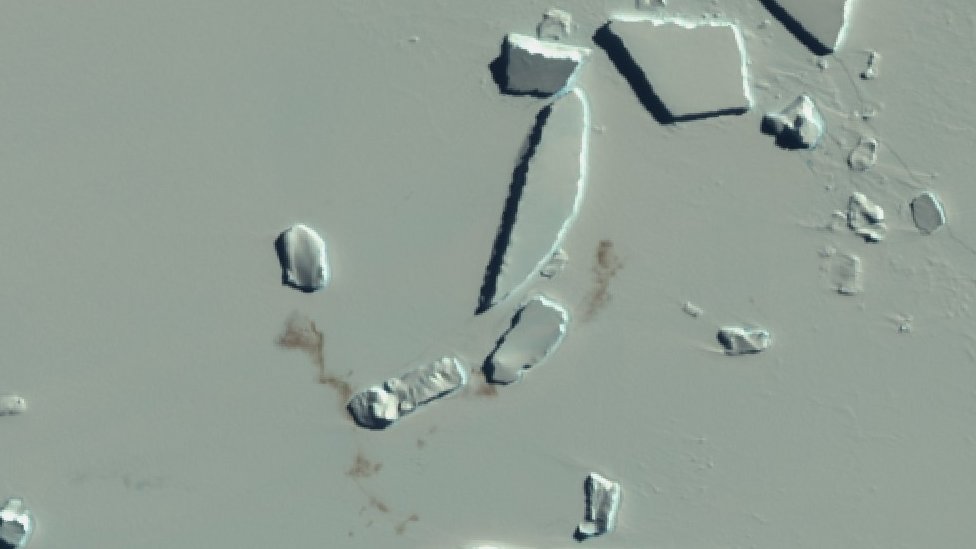 The students were inspired by a Sir David Attenborough programme on the plight of penguins.
They wanted to see if the colonies could be located using freely-available satellite imagery and processing software.
Dr Andrew McDonald from Stirling High School said: "To be acknowledged in a peer-reviewed paper was a great boost to the group and showed that it is possible to perform meaningful real science in schools."
The pupils' work was part of an Institute for Research in Schools project called Earth Observation.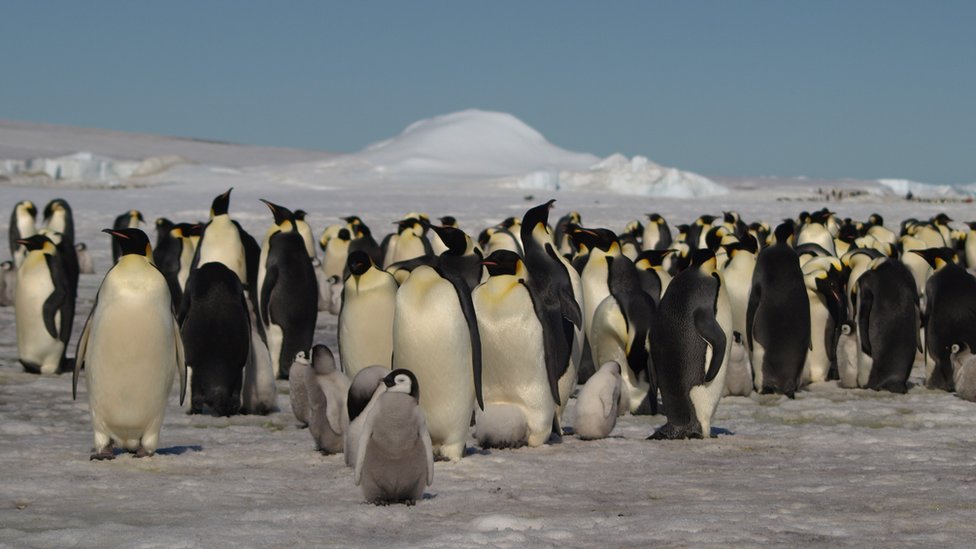 Dr Peter Fretwell and Philip Trathan, the geographers and researchers for the British Antarctic Survey, praised the pupils in their research paper on the study.
It found 11 new colonies, three of which were previously identified but never confirmed.
Dr Phil Trathan, head of conservation biology at the British Antarctic Survey said: "Whilst it's good news that we've found these new colonies, the breeding sites are all in locations where recent model projections suggest emperors will decline.
"We need to watch these sites carefully as climate change will affect this region."
Read MoreFeedzy