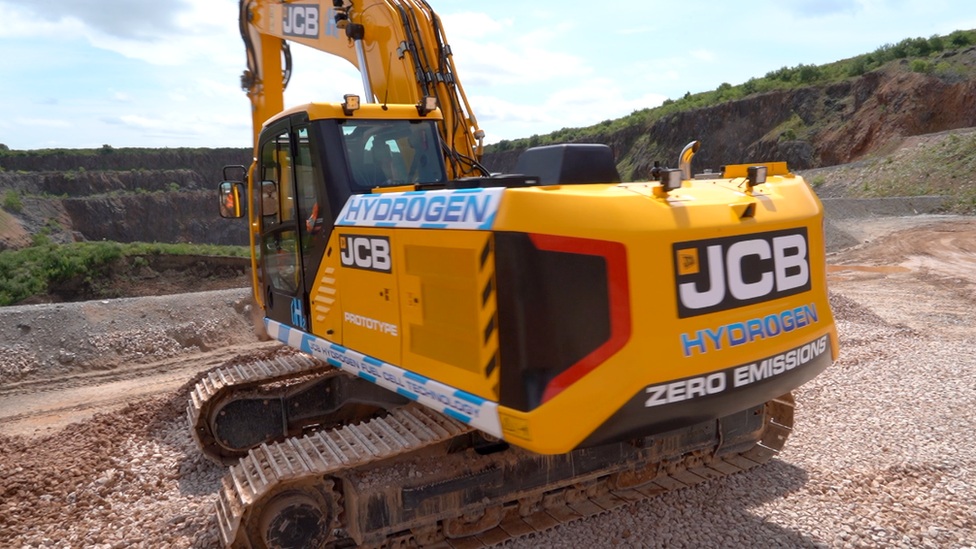 The possibility of a future powered significantly by clean hydrogen has taken a small step closer.
The world's biggest "green" hydrogen developers have joined forces in what they call the Green Hydrogen Catapult.
Their ambition is to expand production 50-fold in less than six years to radically drive down the cost.
The companies involved include ACWA Power, CWP Renewables, Envision, Iberdrola, Ørsted, Snam, and Yara.
The firms hope that their economies of scale can drive the cost down to $2 a kg, which recent analysis suggests could make it cost-competitive.
Some energy experts doubt whether the objective is achievable, especially as green hydrogen currently costs between 3.5 and 8/kg.
The new initiative will see industry leaders deploy 25 gigawatts of renewables-based production through 2026.
If the target is reached it would make a substantial contribution to world attempts to decarbonise society by helping transform carbon-intensive industries, including power generation, chemicals, steelmaking and shipping, by supplanting use of gas or coal.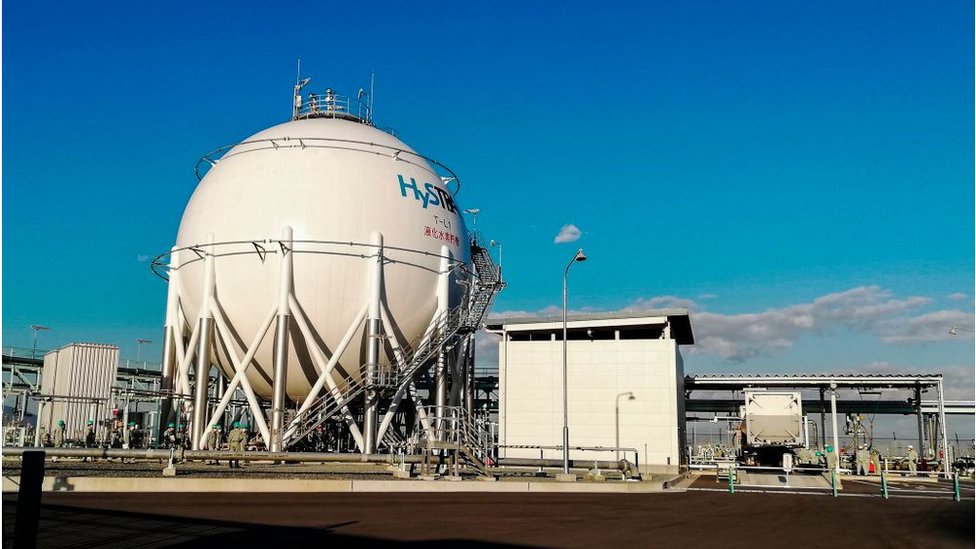 One member of the consortium, Paddy Padmanathan, from Saudi-backed ACWA said: "Having led the race to deliver photovoltaic energy at well-below $2 cents per kilowatt-hour, we believe collective ingenuity and entrepreneurship can deliver green hydrogen at less than US$2 per kilogram".
"From an industry perspective, we see no technical barriers to achieving this, so it's time to get on with the virtuous cycle of cost reduction through scale up."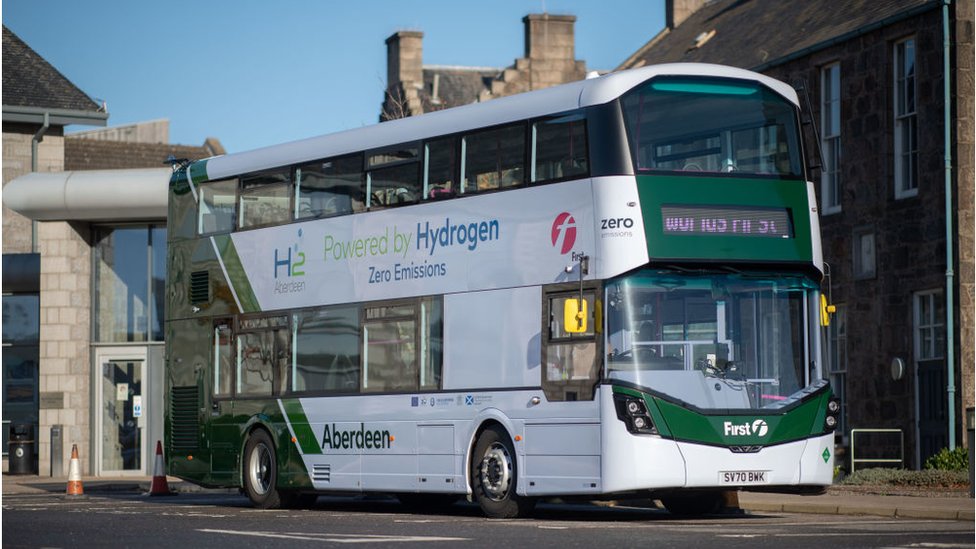 It's part of a techno-optimistic rush towards hydrogen.
But while the fuel has benefits, says Michael Liebreich, an energy analyst in the UK, "it displays an equally impressive list of disadvantages".
"Its storage requires compression to 700 times atmospheric pressure, refrigeration to -253C… It carries one quarter the energy per unit volume of natural gas… It can embrittle metal, it escapes through the tiniest leaks and yes, it really is explosive."
Despite this, Mr Liebrich says green hydrogen still "holds a vice-like grip over the imaginations of techno-optimists".
Among that number are the UK's Prime Minister, Boris Johnson, who is preparing a hydrogen strategy, the EU, which has drafted a strategy, and the German government, which is investing $10bn in hydrogen as part of its green recovery.
Read MoreFeedzy