From The Equalizer to Snowfall and the return of The Family Man, Eddie Mullan picks the programmes worth seeing this month.
The Family Man
This Indian show follows "anti-James Bond" Srikant Tiwari (Manoj Bajpayee), a bumbling everyman fighting terrorists as a secret government agent, while his family think he has a boring desk job. Shot mainly in Hindi, The Family Man found a global audience on Amazon, and returns for a second series of ramped-up action with Bollywood directors Raj Nidimoru and Krishna DK at the helm.
The second outing finds our middle-class family man Sri on a new mission, but struggling to balance his work at the National Investigation Agency with his life as a husband and a father of two. Sri will also have to face up to a new deadly nemesis, played by south Indian actress Samantha Akkineni. Watch the trailer here. Premieres 12 February on Amazon Prime Video.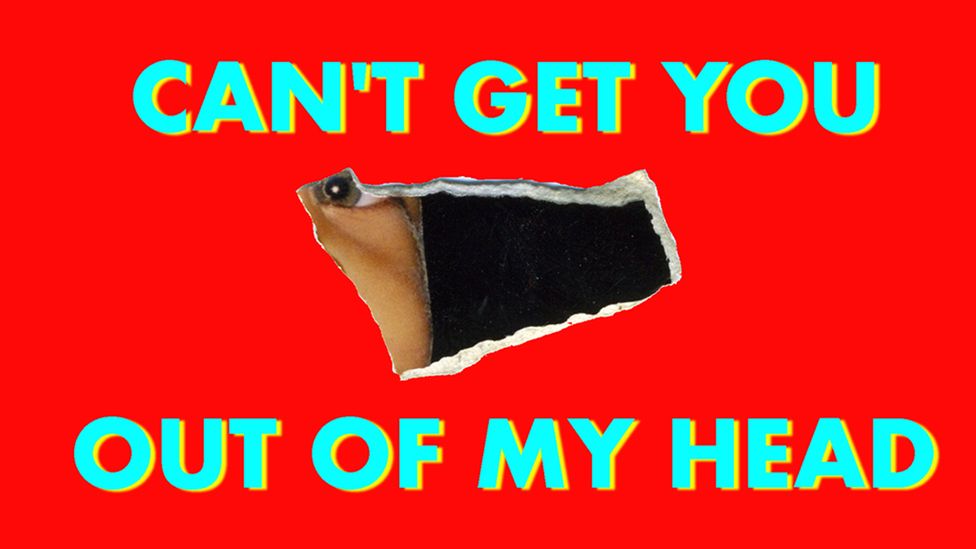 Can't Get You Out of My Head (Credit: BBC)
Can't Get You Out of My Head
Amid the political chaos and societal polarisation in Britain, Europe and the US, there is a sense that both those in power, and those that they govern, don't know how to move on from this tumultuous period. So how did we arrive at these strange times? In a new six-part series for BBC iPlayer, maverick British documentary-maker Adam Curtis reflects on this and explores what he calls the "emotional history of the modern world".
Tracing the different forces across the world that have led to now, the films feature extensive archival footage of revolutionary figures in politics and culture. The wide-ranging series includes the stories of US rapper Tupac Shakur, Chinese communist revolutionary Jiang Qing, writer and political dissident Edward Limonov, and civil rights activist Michael X. Watch the trailer here. Premieres 11 February on BBC iPlayer in the UK with an international release yet to be announced.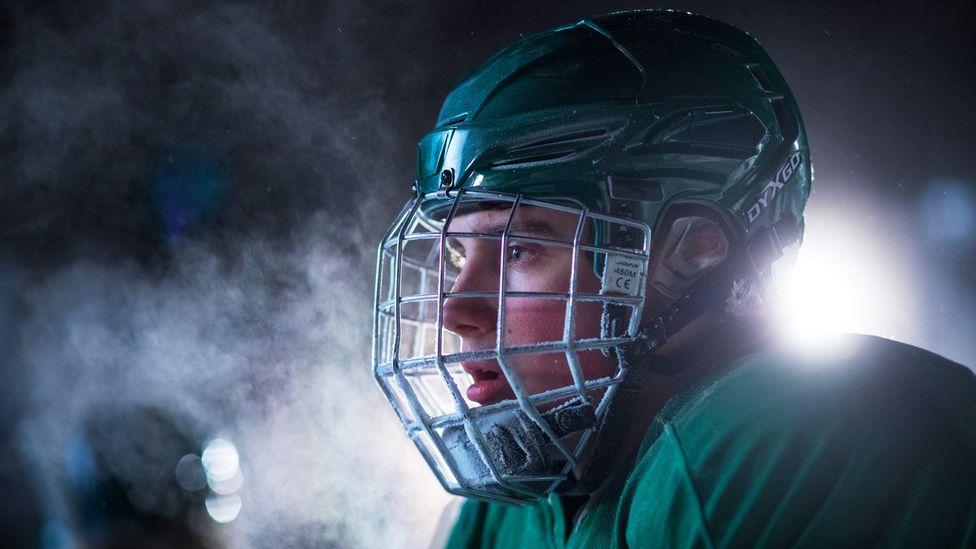 Beartown
Based on the novel by A Man Called Ove author Fredrik Backman, Beartown explores the high hopes and hidden secrets of a small town in Sweden, where ice hockey is the last beacon of hope. The drama follows a junior ice-hockey team who have a shot at winning a key semi-final game, with all the dreams of the locals now resting heavy on the shoulders of a few teenagers.
This burden becomes the catalyst for a violent act at a party that will leave a young girl traumatised, and a community in turmoil. Accusations travel through the town, leaving no resident unaffected. Watch the trailer here. Premieres 22 February on HBO Max.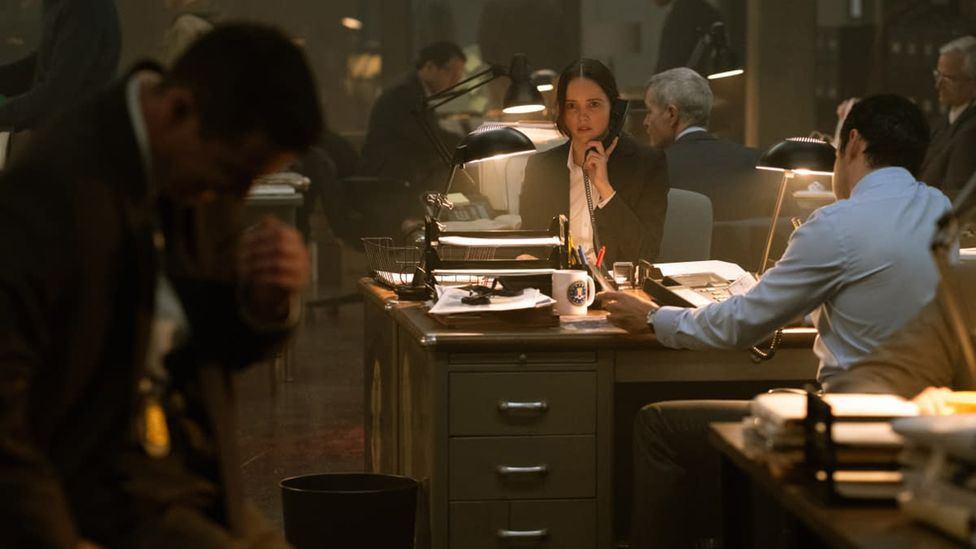 Clarice
Set after the events of 1991 film The Silence of the Lambs, this sequel series follows the untold personal story of FBI agent Clarice Starling (Rebecca Breeds), as she returns to pursuing murderers and sexual predators. One year on from rescuing Catherine Martin from the horrors of serial killer Buffalo Bill's basement, Clarice gets an urgent assignment from Catherine's mother, attorney general Ruth Martin (Jayne Atkinson), to investigate three killings.
Empowered to find her voice through her work, she navigates the high-stakes political world of Washington DC, while also trying to escape the family secrets that have haunted her. Meanwhile although Hannibal Lecter is still at large within the story timeline, don't expect a phone call from him during the series – due to complicated rights issues around the characters of Thomas Harris' franchise, Lecter is not permitted to appear. Watch the trailer here. Premieres 11 February on CBS.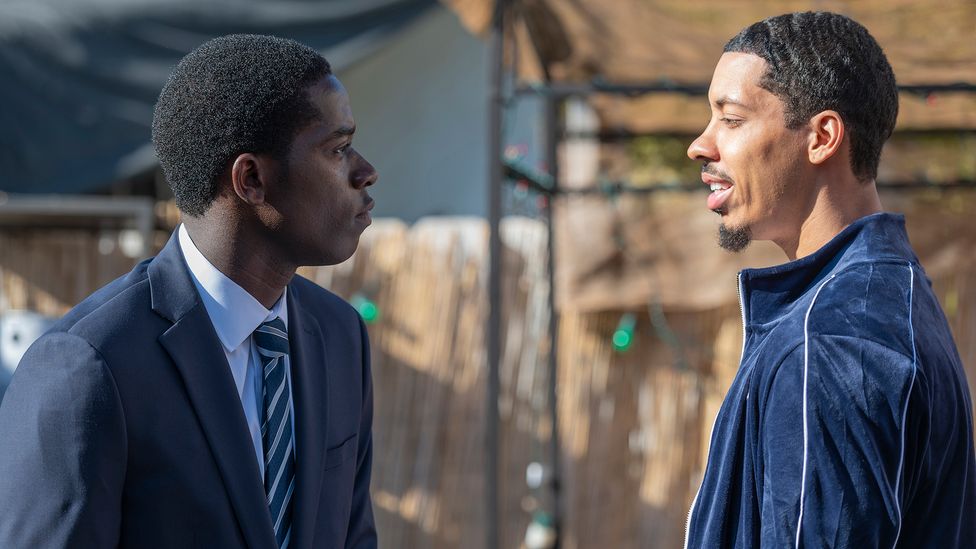 Snowfall
In the fourth series of this period Los Angeles crime drama, it is 1985, and the demand for crack cocaine is high. But while the crew of dealers led by Franklin Saint (Damson Idris) are benefitting greatly from the rising tide of addiction, they are also starting to become aware of the damage the drug is doing to the people of South Central.
With the entire nation taking note of the damage too, Washington is starting to become concerned and the police are diverting money and resources to the so-called war on drugs. Amid this, Franklin is forced to bounce back from near death to regain control of the streets and end the rising gang violence, before it turns to all-out war. Watch the trailer here. Premieres 24 February on FX.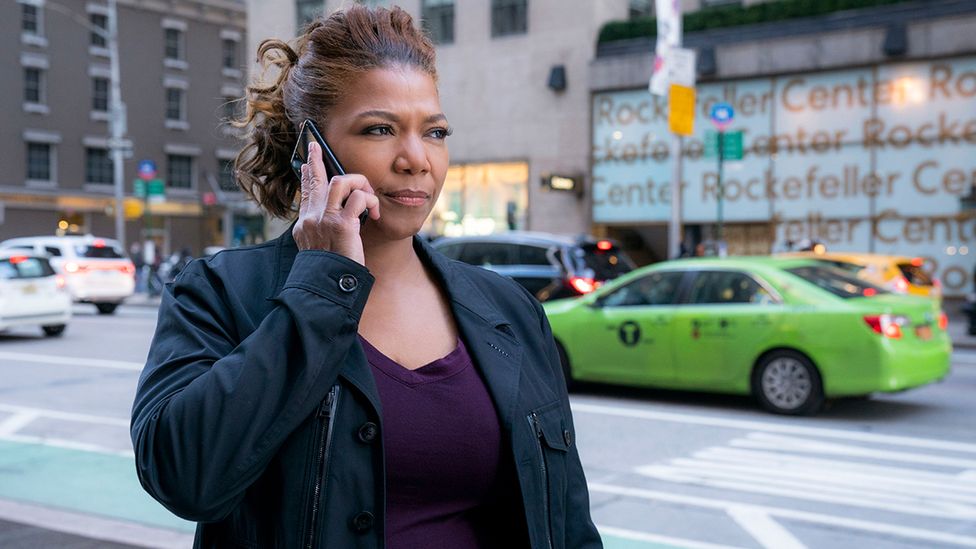 The Equalizer (Credit: CBS)
The Equalizer
Queen Latifah takes the lead role in this second attempted reboot of 1980s TV series The Equalizer, following a 2014 feature film. She plays former CIA operative Robyn McCall, an enigmatic woman who uses her extensive skills to help those with nowhere else to turn, while masquerading as a single mother quietly raising her teenage daughter Delilah.
Robyn's clandestine profession remains a secret from her smart and observant daughter, and her aunt Vi, who lives with Robyn to help her balance life as a working mother. But it may not stay that way for long, as her work begins to attract the attention of astute detective Marcus Dante (Tory Kittles), who tries to uncover her secret identity. Watch the trailer here. Premieres 7 February on CBS.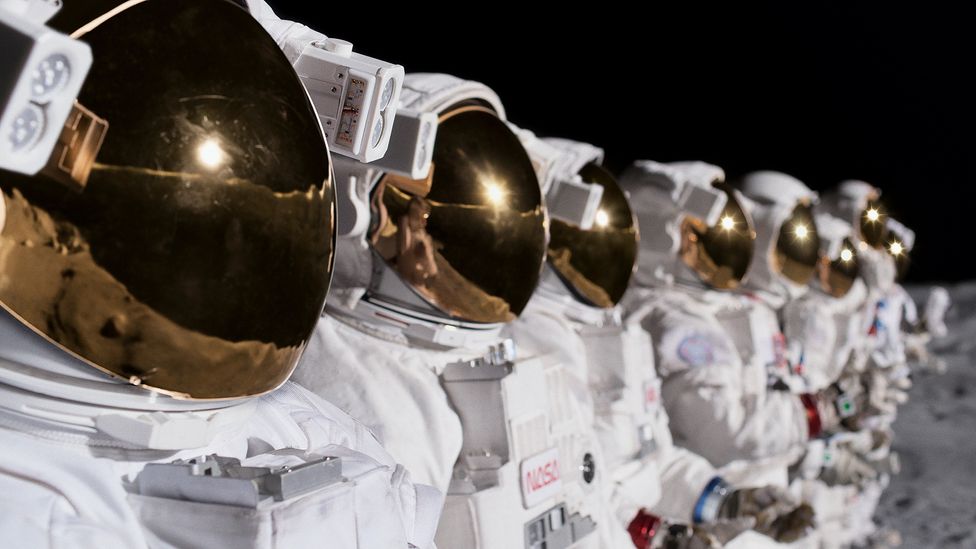 For All Mankind (Credit: Apple TV+)
For All Mankind
The second series of this historical drama about the space race skips forward a decade to 1983, when it is the height of the Cold War and tensions between the US and the USSR are at their peak. What's more, the greater ambitions of science and space exploration are at threat of being squandered as the Americans and Soviets go head-to-head to control sites rich in resources on the Moon.
At the same time, The Department of Defense has moved into Mission Control, and the militarisation of Nasa becomes central to several characters' stories: some fight it, some use it as an opportunity to advance their own interests, and some find themselves at the height of a conflict that may lead to nuclear war. Watch the trailer here. Premieres 19 February on Apple TV+.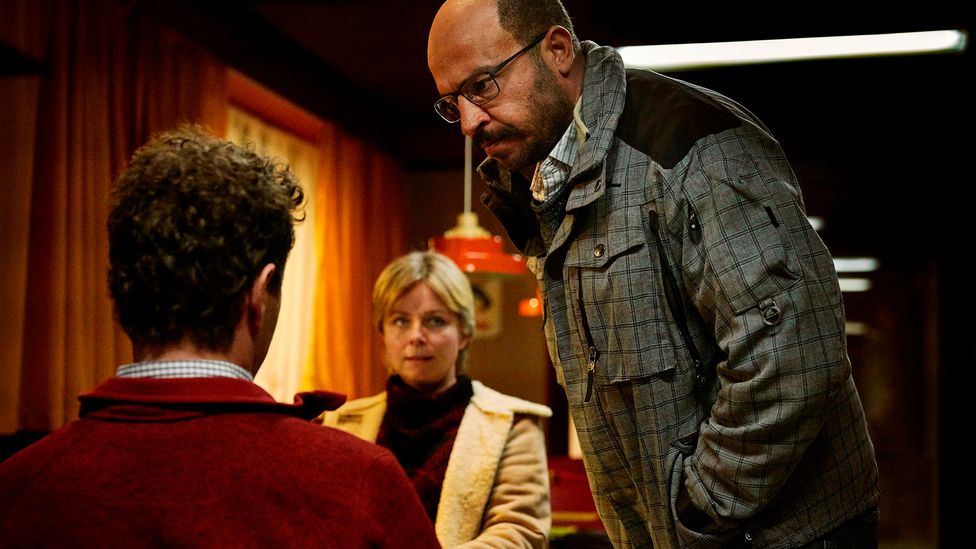 Deliver Us (Credit: Channel 4/Walter Presents)
Deliver Us
In this eight-part Danish psychological thriller, a local community are being terrorised by a young man and decide to take matters into their own hands, posing the question: how far would you go to protect the ones you love? Five people decide to join forces to rid the town of a troublesome resident, Mike (Morten Hee Andersen), who terrorises his neighbours with increasingly dangerous behaviour.
After Mike seemingly kills an innocent young boy and gets away with it, a group of neighbours finally decide to band together to plot the perfect murder. Will the act dispel the evil and take the town back to a better time? Watch the trailer here. Premieres 5 February on All4/Walter Presents and 7 February on Channel 4.
Love film and TV? Join BBC Culture Film and TV Club on Facebook, a community for cinephiles all over the world.
If you would like to comment on this story or anything else you have seen on BBC Culture, head over to our Facebook page or message us on Twitter.
And if you liked this story, sign up for the weekly bbc.com features newsletter, called The Essential List. A handpicked selection of stories from BBC Future, Culture, Worklife and Travel, delivered to your inbox every Friday.