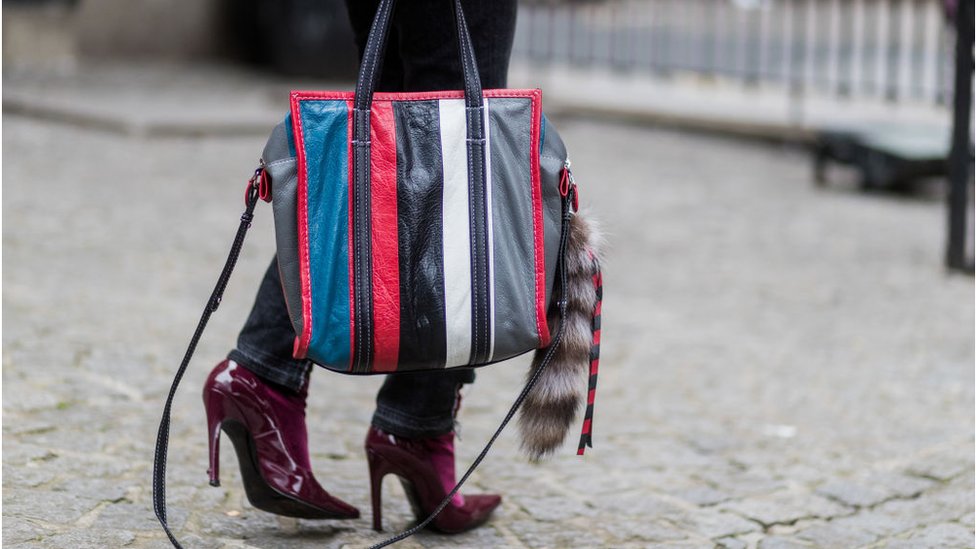 Israel says it intends to ban the buying and selling of animal furs, apart from in specially approved cases, making it the first country to do so.
Announcing plans for new regulations, environmental protection minister Gila Gamliel said the use of skin and fur for the fashion industry was "immoral".
Her ministry said future permits would only be considered under certain, limited criteria.
Animal rights group Peta said it "applauded" Israel's move.
Until now, only a handful of cities – in the US, and São Paulo in Brazil – have banned the sale of all animal fur.
At present, anyone in Israel wishing to buy or sell fur must apply for a permit, but under the new rules this will only be allowed in cases of "scientific research, education or for instruction and for religious purposes or tradition".
The exemption is likely to apply to Israel's sizeable ultra-Orthodox community, among whom many of the men wear large round fur hats called shtreimels, believed to have originated as a custom in Eastern Europe.
"The fur industry causes the killing of hundreds of millions of animals around the world, and involves indescribable cruelty and suffering," said Ms Gamliel.
"Utilising the skin and fur of wildlife for the fashion industry is immoral."
Elisa Allen, the director of the People for the Ethical Treatment of Animals (Peta), praised Israel "for recognising that the trade in coats, pom-poms, and other frivolous fashion items made from wild animals' fur offends the values held by all decent citizens".
Anyone found breaking the law in Israel will face a fine of up to $22,000 (18,500 euros; £17,000) or a year in prison.
Read MoreFeedzy